Google Workspace Email Encryption Guide
Privacy and encryption have always been important, but have become more relevant in recent years with many large companies experiencing data leaks. This has created a concern regarding privacy to customers of nearly every business -- a concern that smart businesses address proactively.
It is important for customers to feel safe in handing over their private information. Proper security can be the reason you lose a customer to your competitor, so this means that email encryption has emerged as a best practice and something that your company should adopt.
The first place to secure with encryption is email, and there are two main email encryption options to consider with G Suite, G.A.M.E and Virtru. These are both recommended by Google, but there are a few different reasons why you might choose one over the other.
In this article I'll discuss the importance of G Suite email encryption and highlight the features and qualities of both GAME and Virtru so you can make the right choice for your business.
Why Choose Email Encryption?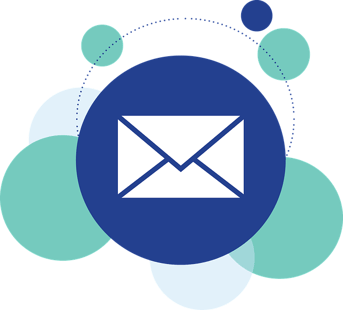 In today's economy, the value of data and information is similar to that of Gold or Diamonds. In fact, it may be considered even more powerful of an asset. In certain companies, such as those that need to comply with HIPAA or GDPR, your entire business can be at stake if you do not have proper security methods in place.
Additionally, consider that almost everything in a company is spoken about through email. Whether it is sending customer data, contracts, company business secrets quarterly reports, or even sending passwords between employees.
You might be thinking to yourself, "G Suite is already secure, why would I need additional encryption in place?" Encryption software is primarily used by businesses who host their own email services. There will always be sensitive data involved in a business. If you host your own email services and you do not use an encryption service, then you are asking for a data breach.
Email encryption keeps your company safe and protects your customers. It also gives customers peace of mind, and creates trust. Even one wrong click or download can be enough to allow access to classified information, so encryption is crucial for email compliance. Encryption also helps with authentication and obviously protects data.
Hackers are currently a huge threat to cyber security, and every day hackers gain more knowledge and improve their techniques to gain access. Even though most email providers do use a method of encryption called TLS, many hackers are still able to target email networks and tamper with messages.
TLS is known to work fairly well, but TLS can fail easily and is susceptible to hackers. Encrypted messages verify the actual sender, and that it is not an impersonator. Properly encrypted mail servers such as GAME or Virtru confirm that any emails going through G Suite are protected, no matter what is happening with the servers around it. This is why having a properly encrypted email server is vital for any business.
Virtru G Suite Email Encryption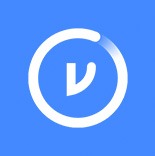 Although this is not a Google creation, Virtru is specifically recommended by experts at Google.
This email encryption software was founded by two brothers that worked in security for the While House and the National Security Agency. Similar to GAME, Virtru is an end-to-end encryption for email users on G Suite. By using Virtru, you can encrypt files direct from G Suite. It is embedded into G Suite, so no new tools need to be learned or downloaded in addition. Virtru automatically shows up in Gmail, watermarks and PDFs can be added, and you can see who has opened your emails.
GAME G Suite Email Encryption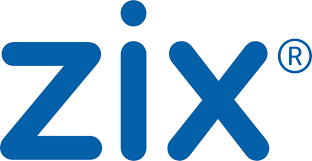 Also known as ZixEncrypt, GAME (Google Apps Messaging Encryption) is Google's brand of message encryption. It was specifically created for G Suite, which makes it ultra compatible.
What is great about GAME is that G Suite users can define their own security policies, and even create a protection of outbound email information. There is also an "on demand" service. This means that you will only pay for the encryption that you use, which can help small businesses save a lot of money.
Additionally, GAME has pre-set advanced compliance filters for GDPR, PCI, GLBA, HIPAA and many more. This allows you to think less, and allow the app do the work for you. This creates a smoother workflow for not only you, but also all of your employees.
Related: 3 G Suite Workflow Tips to Help Your Business Grow
How to Decide? Virtru vs. GAME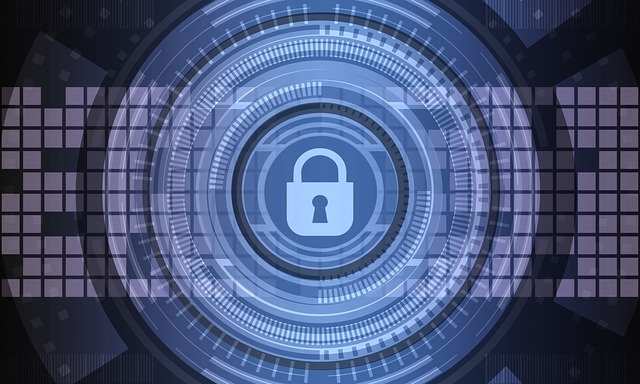 Although both of these software options are backed by Google, the main way to decide between GAME and Virtru will depend upon your preferences, as well as your business needs.
Both of these encryption services work well with Gmail, but GAME was specifically commissioned to be designed for G Suite users. GAME also has a multi-layer filtering approach with its email security. These filters continually update according to the account you are using with Google AI, and use both automatic traffic and live threat analysis to continually keep your security updated.
Some other great features of GAME are the advanced threat protection. This has disbarment capabilities and attachment sandboxing. There is also URL rewriting for a "time-of-click analysis," accurate and useful machine learning intelligence, as well as secure search capabilities and control options.
Although not created or commissioned by Google, Virtru is still recommended by Google for email encryption. Virtru is easy to use. It gives the administrators of your business the ability to quickly see information about how files and emails are being shared. Virtru allows the configuration of personalized rules, as well as various levels of security policy enforcement.
You can audit and control access means in order to have more insight into your content. Virtru also allows you to revoke or expire messages that could have sensitive information, or even those that you might have made a mistake. There is also direct integration with Google Vault which allows you to export and decrypt messages when needed, which many businesses find useful.
Both of these G Suite email encryption software options are backed by Google, meaning your customers should feel protected and safe to use your services.
Why Now is the Time to Adopt G Suite Email Encryption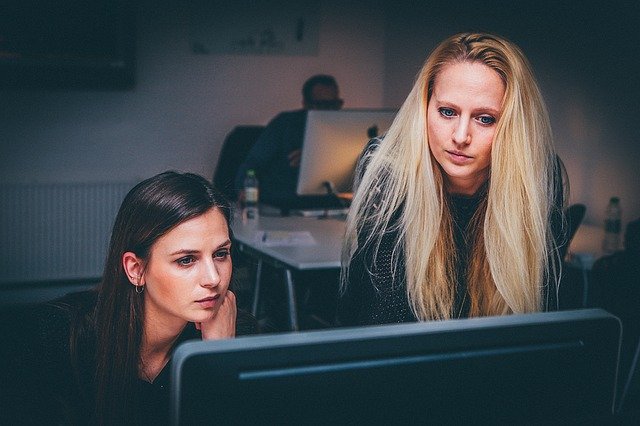 Anyone (from clients to employees) will feel better communicating with a properly encrypted company. In an age where data is one of the most valuable commodities, you have to ask yourself if you are willing to take the risk to have your sensitive documents, data, and communications unprotected.
Whether you choose GAME or Vitrtru, you will be greatly improving the quality of your business to protect the vital data of not only your customers, but your entire business.
And remember, if you have questions or need help setting up G Suite email encryption at your business, Suitebriar is a Google Cloud Premier Partner and our team is ready to assist you.