G Suite for Personal Use
Why you should choose google over microsoft for your home office
When it comes to cloud-based office suites for personal use there are only a couple of real contenders ...
G Suite from Google and Office 365 from Microsoft.
Both are great options, which is why they are the two most popular choices for home office and personal use. But which is the best option for you?
Like most purchase decisions, the choice comes down to the cost of the product and the value it will provide to you. In this article we'll look at pricing, cloud storage, app access, ease of use, collaboration tools, and more to help you decide if you'll be better off with Microsoft 365 or G Suite for personal use.
And if you'd like to try G Suite free for 14 days to see if it's the right fit for you, you can request a free trial and we'll get you all set up!
Cloud Storage Space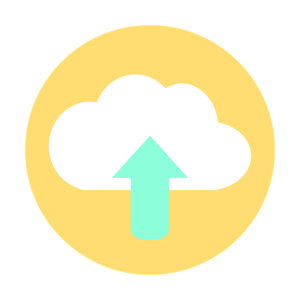 For a personal account, G Suite Basic offers you 30GB of storage space whereas Office 365 Basic gives you 1TB of storage space. At the lowest price point, you will receive quite a bit more cloud storage space with the Microsoft offering, but there's the option to add cloud storage space in either package without upgrading to a Business or Enterprise-level plan to keep your costs low.
Winner: Office 365
Recommended: In-Depth Comparison of G Suite & Office 365
App Access

Next up, G Suite Basic gives you access to Docs, Sheets, Slides, Keep, Calendar, Hangouts, Gmail and Photos (8 different applications). In comparison, Office 365 gives you access to Word, Excel, PowerPoint, OneNote, and Outlook (5 different applications).
If you're concerned with using these apps on your mobile device in addition to your desktop, Google's product suite has the edge there as well. Their apps are better designed, more responsive, and easier to use.
Winner: G Suite
Recommended: Google Docs vs Microsoft Word
Ease of Use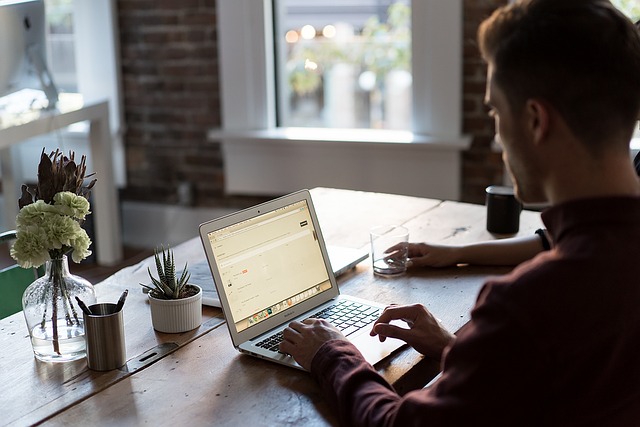 G Suite has built one of the most robust online platforms, especially for a cloud-based office suite. As a result, their web-interface and admin controls are easy to find and use, plus you can access them from a "desktop link". Office 365 doesn't have the same freedom with their online platform, but they do have actual "desktop apps" that G Suite does not. With that said, offline-mode allows you to work offline within Google Docs, Google Sheets, and more, which we find to provide similar functionality when it comes to working locally and saving to the cloud later.
While many users today may have grown up using Microsoft's office products (like Word and Excel), and be comfortable using them, in our experience Google's products are actually easier to use, so if you're willing to spend a few days getting comfortable with them, you'll be happy after making the switch to Google.
Winner: G Suite (but it's close)
Collaboration Tools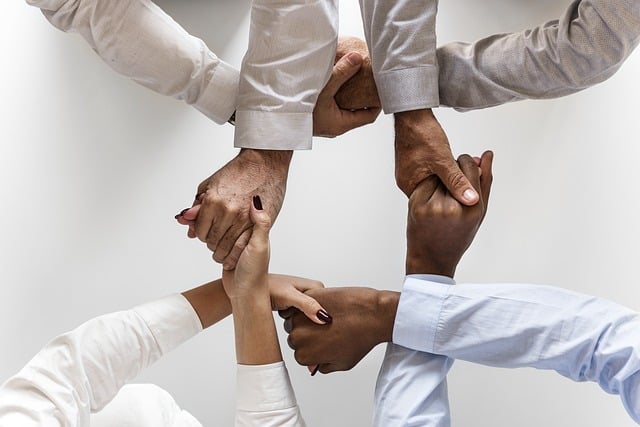 G Suite gives you the ability to collaborate with multiple users in real time through direct links for editing and/or sharing, Hangouts for video conferencing and/or chat, as well as Google Voice for calls and/or SMS messaging.
Office 365 gives you the same ability through document sharing and Skype for Business (which is only available on the higher priced Business Premium and/or Enterprise plans).
In our view the real difference between these product suites is intent. G Suite and all of Google's apps were designed with collaboration in mind, whereas Microsoft added collaboration functionality after the fact. As a result, Google's products work perfectly as a collaboration platform for business or personal use, and Microsoft's collaboration features work, but aren't as smooth and intuitive.
Winner: G Suite (in a runaway)
Pricing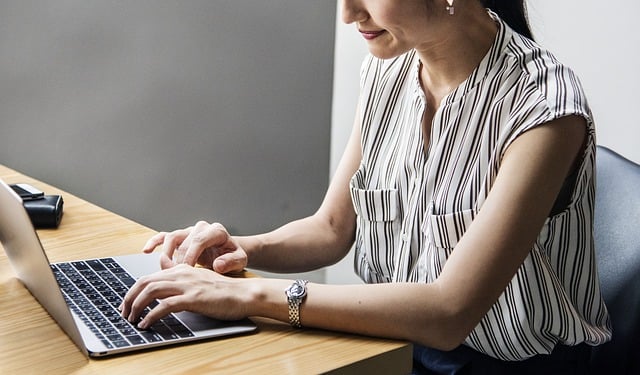 G Suite for personal use starts at $6 per month for a basic license. Office 365 for personal use starts at $6.99/month for a personal license.
There's really not much of a difference in price (only $1/month), but in our view the features and functionality that you get from G Suite far outweigh the features you get from Office 365. The fact that it's a little cheaper is an added bonus.
Of course, the exception would be if you have a greater need for cloud storage, though there are workarounds with Google, including unlimited cloud storage in more expensive licenses.
G Suite is our recommendation for personal use in your home office, but for those interested in continuing to work with Microsoft's desktop apps or those who need additional cloud storage space, Office 365 is a good choice too.
Winner: G Suite
Choose G Suite for Personal Use
There's a good chance that you already use many of the Google products such as Gmail, Docs, Sheets, and/or Calendar. This makes migrating to G Suite easy, and if you're concerned about transitioning your Microsoft office documents and PDFs to the cloud you needn't be. It's very easy to upload your old Word documents and spreadsheets to the cloud where you can work with them in Docs and Sheets.
Microsoft's products are very good, but Google's cloud-based office suite is the future, and if you'd like to see what we mean, request your free trial of G Suite and try it risk-free for 14 days. We think you'll love it as much as we do!