Google Hangouts vs Meet
What are the Differences?
For businesses in the modern age, digital communication is vital to productivity. Although in-person meetings are very effective, sometimes everyone involved is not in the same vicinity. Whether you are having a meeting with your employees or introducing a new product to potential investors, the ability to do so digitally and remotely is vital to modern businesses.
Get your FREE Remote Work Success Guide

Could you use more tips and tools to support and empower your distributed workforce?

In this 5-step guide, you'll uncover some of my top tips to add value to your remote team TODAY.
Google previously offered classic "Hangouts," which was essentially a platform to have meetings with multiple team members digitally. Hangouts offered teams the ability to easily share screens, and these video conference calls made it almost as though you were in the same room with your team members, even if they were spread around the world.
This type of work environment has allowed many to work from home, or remotely, empowering companies to hire the best talent no matter where those individuals are located. This option also allowed a larger reach to investors and clients.
Google now plans to completely eliminate Classic Hangouts by 2020. Additionally, Google Hangouts has been split into "Hangouts Meet" (for video) and "Hangouts Chat" (for messaging, mostly). Classic Hangouts has been greatly modified in its upgrade to Meet, and there are a number of differences between the two.
In this Google Hangouts vs Meet comparison post we'll shed light on the differences between classic hangouts and Google's new Hangouts Meet.
Meeting Participants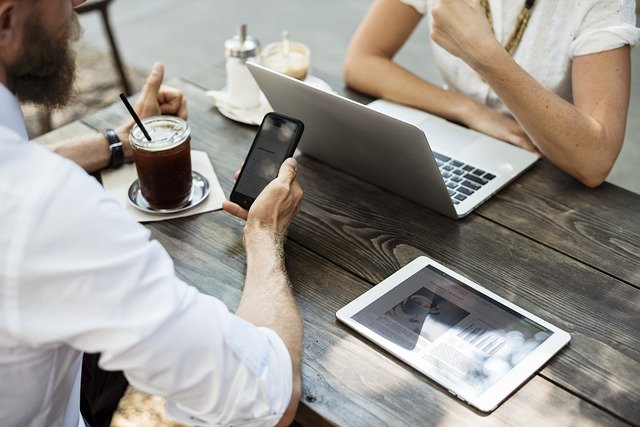 Classic Hangouts only offered users the ability to include up to 25 meeting participants. Although all of these participants were able to be on video chat, with Meet (based upon the G Suite license you have purchased), the number of participants is much higher.
For those who have purchased a G Suite license there is an increased number of users allowed within your virtual meetings. Owners of a Basic and G Suite Education license, have a limit of up to 100 meeting participants.
Companies who have invested in G Suite Business have a limit of 150 users, while G Suite Enterprise and Enterprise for Education licensees can include up to 250 meeting participants!
This gives companies using G Suite and Google Meet impressive reach and digital conference capabilities. It also offers improved opportunities for different types of businesses to use this valuable G Suite feature.
Video Meetings
When comparing classic Google Hangouts vs Meet, you'll find that the experience of joining video conferences and sending messages during these meetings has improved greatly.
In the new Meet, you retain the ability to join meetings through: the browser and mobile app, Google Calendar, Hangouts Meet hardware, Chromebox and Chromebase.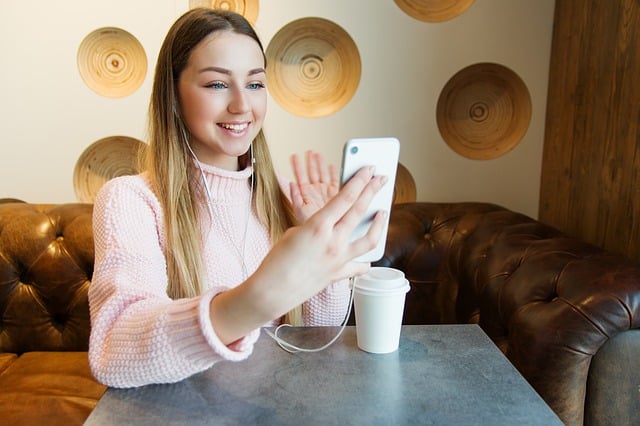 The change comes in that you now can join calls and video conferences hosted in Google Meet through a specific link URL or by dialing in by phone. These improvements have made it easier for more people to join in without having to be on their computer or requiring attendees to log into a platform.
One thing that has been removed from classic Google Hangouts has been the ability to use a plug in through Microsoft Outlook 2007, 2010, and 2013 ... but the reality is these applications are pretty outdated.
To us, the most attractive addition to video conferencing in the new and improved Meet from Google is that external participants can now join video meetings through the use of a shared link. Previously this could only be done through calendar invitations and special access permissions, which was a cumbersome process. This addition has created the ability for companies to quickly share a link, and have outside viewers (even if they don't use Google as their primary suite of productivity apps) join in on a meeting immediately.
Regarding the sending of chat messages during video meetings? Originally it was a web-only option, but now this feature is available through both a browser and the mobile app called Google Hangouts Chat.
Related: Google Voice vs Hangouts
Supported Platforms
Although there have been many improvements to the new Meet, Google also decided to take away supported platforms as well. This is pretty common in big-tech these days, as the landscape and user base shifts over time (how many people do you know who still use Netscape Navigator?).
In the new version of Google Meet, Safari and Internet Explorer are no longer supported platforms. Even though these are not supported, both Android and iOS are, as well as the Hangouts Meet hardware, Chromebox, Chromebase and the newly added Firefox.
If you use Safari or Internet Explorer, don't fret, as these are all supported on all Mac and PC computers.
Dialing In and Out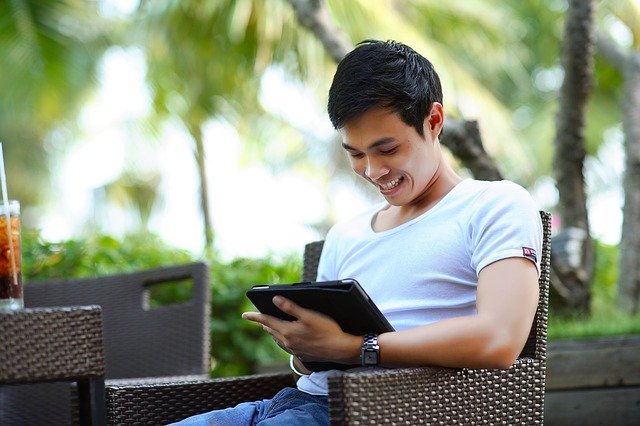 Comparing the experience of dialing in and out of calls in classic Google Hangouts vs Meet ... previously there was no dialing in to a video meeting from a phone number.
Now, G Suite Basic, Business, Enterprise, and Enterprise for Education editions all support international numbers dialing in to video calls. We're in a global economy now, and many companies have employees and offices overseas, so this is a great new feature!
Dialing out used to be limited to calls to and from the United States and Canada. This feature has greatly expanded with calls supported from most countries in the world to the United States and Canada. This allows businesses to expand internationally, or to communicate more easily (and effectively) with their international teams.
There is a lot of talent in different parts of the world. Google Meet helps businesses harness that talent. This feature is also great for including international customers and investors in conversations, presentations, and sales calls easily.
Google Hangouts vs Meet: Additional Added Features
The newly updated Meet has also included a few new and upgraded features. The ability to record a full length meeting has now been added. This allows absent employees the ability to watch the meeting later. Additionally, companies can now use the material for promotional purposes (webinar registrations anyone?) at a later date.
The reporting API in Meet has also been improved. Previously, with Classic Hangouts, there were only 17 different reporting metrics. With Meet you'll enjoy over 50!
Resolution in presentations on mobile has been upgraded from low-resolution to high resolution, and Google also thought to add a pinch to zoom feature (which is really nice for mobile participants).
Finally, meeting URLs are not only modifiable in Meet, but they are also able to be completely unique from the start.
Related: Google Voice vs Skype
Final Thoughts on the Google Hangouts to Meet Transition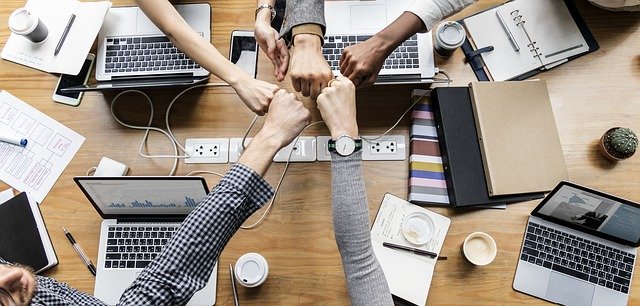 Classic Hangouts became a standalone product in 2013, and is now in the process to be fully replaced by both Meet (video), and Chat (messaging) by 2020.
With all calls encrypted, external dial in numbers, screen sharing, high quality video, and AI-generated closed captioning, Meet is an incredibly powerful business tool and one of the most popular features in G Suite.
Although the chat/video integration of classic Hangouts has been changed, causing some long-time users to complain, we think the upgrades in Meet are an obvious improvement and we're very excited about the new iteration.
If your company is missing the ability to chat within the video meeting, there is the option to download Google Hangouts Chat, which we recommend. Upgrading the capability (of Meet) in terms of how many users that can be apart of meetings, allows Google to compete directly with Skype, GoToMeeting, and other video conferencing apps on the market today, making G Suite an even better fit for enterprise-level clients.
As a whole, Meet is better functioning, and an incredible app for workplace collaboration and productivity. If you're interested in seeing Meet in action or trying it out as part of a G Suite demo, contact us today. As a Google Cloud Premier Partner, we can get your team up and running quickly, and provide virtual and/or on-site training to help you make the most of your investment in Google and the Cloud.