Google Sheets vs Excel
What is the Best Spreadsheet App For You?
For the longest time, Microsoft Office was the only legitimate software suite for document and/or spreadsheet creation. However, Google has done a great job of providing us with an alternative to Microsoft Office in G Suite.
In fact, Google's suite of office products (including Google Sheets) is so good, many people are switching from Microsoft Office 365 to G Suite. If you're a lifelong Microsoft user, you may be wondering how Google Sheets compares to Microsoft Excel. Which is better for your needs, and what would you have to give up by switching to Google Sheets?
The truth is that Google is as big, if not bigger, than Microsoft now, and Google's suite of office productivity apps feature cutting-edge technology that is built for the way we work now, not the way we used to work. Is it possible that Google Sheets is actually better than Microsoft Excel?
Let's dig in and see! In this article we'll compare Google Sheets vs Excel on a number of different fronts, including:
Functionality
Collaboration
Availability
Offline Access
Functions & Formulas
Cost
Ready? Let's start the comparison.
Google Sheets vs Excel: Functionality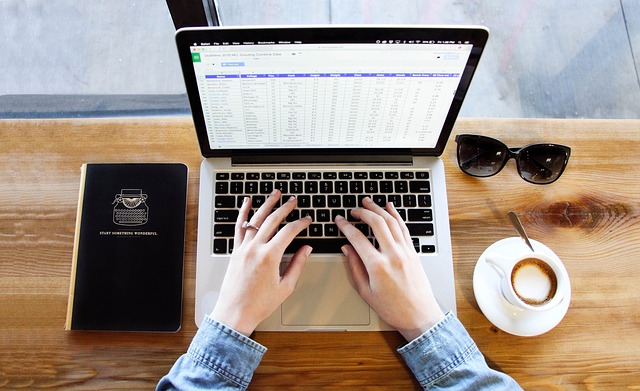 So this isn't a fair fight, being that Microsoft Excel has been around forever. They've been perfecting their functionality for decades. Even with the head start though, Google sheets has done a good job of catching up to Microsoft Excel.
While Google Sheets isn't as functional as Microsoft Excel for advanced users, it's a lot closer than it's ever been. It doesn't take long to learn either interface, as both are fairly easy to use and understand (we'd argue that Google Sheets has a more modest learning curve), and for 90% of users, Google Sheets will be as functional as Microsoft Excel.
At the end of the day, Microsoft Excel is easier to use for advanced functions and large amounts of data. Google Sheets is easier to use for basic spreadsheets and/or data computations, and Google Sheets integrates seamlessly with a number of other data sources such as Google Analytics and Google Ads data, making it the top choice of most marketers. For more complex spreadsheets and/or data computations, Microsoft Excel beats Google Sheets.
Winner: Microsoft Excel
Collaboration: Excel vs Sheets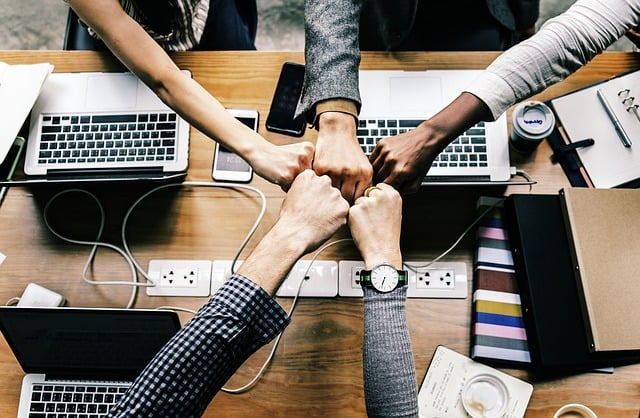 Google has built one of the most collaborative suites of office productivity apps, and Google Sheets is no exception. With Sheets, Google gives you the ability to share with just about anyone while limiting their access and/or control. For instance, you can share a document and the recipient may have the ability to only read the document, edit part of the document, edit the entire document, and/or comment on it in real time. This makes working in Google Sheets easy to integrate into any workflow.
Alternatively, Microsoft Office is not built on collaboration or for working in the cloud. The cloud didn't even exist when Excel was born, and as a result it's still geared toward workers who prefer to work with data offline. You can share a Microsoft Excel document with other users, but they will need to make the changes, save the document, and resend it back to you before you can do anything else to it ... a process which is cumbersome and, frankly, hardly collaborative.
Now, Office 365 does offer a more collaborative platform to work from with Excel and their cloud-based version of Excel, but they are playing catch-up to Google's platform, and we find that Excel's cloud-based version in Office 365 is not as responsive or as pleasant to use as Sheets.
Winner: Google Sheets
Sheets vs Excel: Availability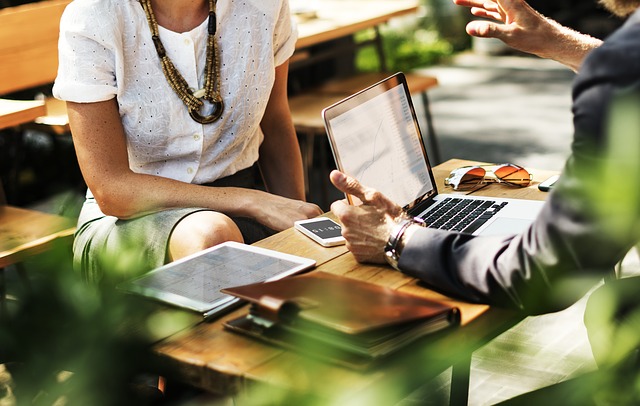 Google's G Suite is built for the cloud, which means just about every part of their suite of productivity apps is available both online and offline. Therefore, Google Sheets is accessible from any computer with an internet connection. Throw away your flash drives, quit emailing files to yourself. It's all waiting for you in the cloud any time, any where. Also, any changes made to your files from any other device automatically sync up with other devices that are connected to your Google account, meaning you are free to focus on work and forget about the logistics of working on the go.
Recommended: G Suite Tips & Tricks for Small Business
Microsoft Office was built more for the desktop user, and while they've added cloud capabilities to stay competitive with Google, Microsoft comes up short. If you need access to your Microsoft Excel spreadsheets, you will need to upload them using a cloud-sync solution such as Dropbox or SugarSync, or upgrade to an Office 365 subscription where you can save your files in Microsoft's cloud storage solution. While Office 365 works to close this gap in availability and accessibility, it still has a lot of room to grow before it is on the same level as Google.
Winner: Google Sheets
Offline Access: Excel vs Sheets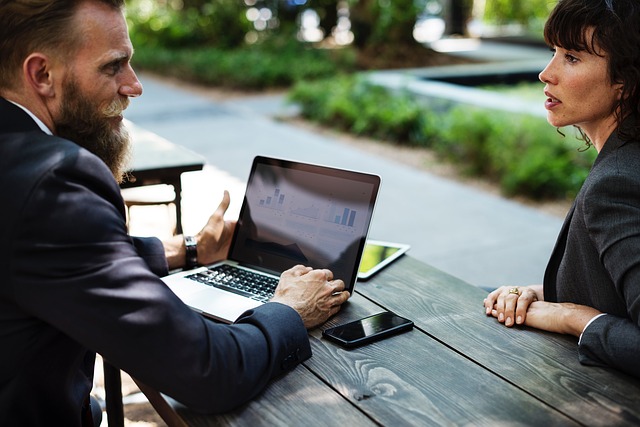 In the past, Microsoft Office was the undisputed king of offline document and spreadsheet creation software. However, Google has created a very strong platform with Google Drive.
Even if you don't have internet access you can create and edit Google Sheets documents, and when you reconnect to the internet your work will sync in Drive so that it is accessible via the cloud from any connected device. If you know that you're going somewhere without internet access, you can simply get your files ready for offline editing before you depart.
For this comparison, there really isn't a winner – it's a tie, though there are more steps involved in making sure you can work offline effectively with Google Sheets.
Winner: Tie
Functions & Formulas

While Google Sheets is good for basic spreadsheets and calculations, and it can handle some advanced formulas and crunch some big data, it's no match for Microsoft Excel and any advanced user will tell you this. Google Sheets is catching up, and has some nice web-based import formulas that make it the more practical choice in certain circumstances, but it is still limited when compared to the master of data manipulation: Microsoft Excel.
Microsoft Excel is able to use the power of your computer along with specialized features that Google currently cannot mimic due to the limited architecture of an online interface. And while that may change in the future, Sheets is simply not as well-equipped as Microsoft Excel when it comes to specialized functions and data-rich calculations.
Again, for 90% or more users, Google Sheets will do everything you need to do, and it will handle the tasks elegantly, but for advanced users Excel runs away with this one.
Winner: Microsoft Excel
Google Sheets vs Excel: Cost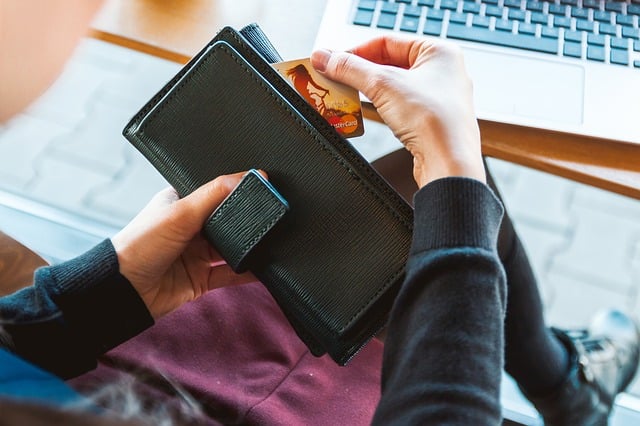 Microsoft Excel has to be purchased as part of the Microsoft Office software suite or through Office 365. Currently, it will cost you $249.99 (a one–time purchase) for a subscription to Microsoft Office Home and Business 2019 (which includes Microsoft Excel). If you wanted Office 365 Personal, it would cost you $69.99 per user/per year.
But, Google Sheets is completely free. There is no annual fee, no monthly fee, and no user fee. If you have a Google account, you already have access to Google Sheets.
If you're looking to use Google Sheets in a business application, as part of your G Suite license, there's good news too. G Suite is a better deal than Office 365 for most business use cases. Even though Microsoft Excel has certain features that Google Sheets still doesn't have, it's not enough to warrant the difference in pricing for most people.
When it comes to cost, no matter how you slice it, Google Sheets is a clear winner.
Winner: Google Sheets
Google Sheets vs Excel Comparison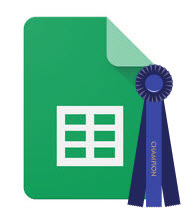 Google Sheets: 4 (Winner)
Microsoft Excel: 3
When comparing Google Sheets and Microsoft Excel, there are plenty of pros and cons to consider, and while Google Sheets edged Excel in our comparison here today, every use case is different and you'll have to decide what's more important to you.
If you're looking for a low-cost, cloud-based spreadsheet app that can handle more than 90% of use cases with ease ... choose Google Sheets.
But if you need to use complicated functions and formulas and are an advanced user that will be primarily working offline, Microsoft Excel might be worth the added cost.
For the casual user, and even most business users, Google Sheets will be a great fit, and more than sufficient for your data-crunching needs. The fact that Google Sheets documents can be saved and converted into any of the other major extensions such as .XLS and/or .XLXS means that you can work with other users who prefer to work with Microsoft Excel. In the modern, cloud-based economy, Google Sheets is a better option for most people.