Empower Your Team: Chrome Enterprise Solutions
The workplace has changed for the better. We're more connected, more collaborative, and increasingly work online.
According to a study on technology in the age of the cloud worker completed by Forrester, 1 in 4 of today's workers are cloud workers. The workforce has evolved and workers are now spending over 4 hours per day in the web browser working on and with cloud-connected apps. These workers are mobile, and seek collaboration and workflows that encourage and empower the fluid flow of information among team members to achieve a better result.
And the type of employees that rely on and benefit from the cloud doesn't fit a stereotype. Of course office and remote workers benefit from using cloud-based productivity apps like those included in G Suite, but frontline workers, shift workers, and temp workers all benefit from the use of cloud technology as well.
Why Businesses Are Making the Switch to Chrome Enterprise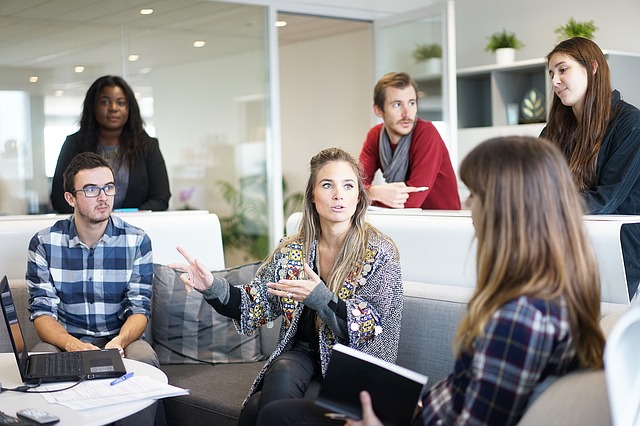 There are a number of reasons why switching to Chrome Enterprise and a cloud-powered workplace makes sense for businesses. Here are a few of the main ones:
Integrates Seamlessly with G Suite
If you are already using G Suite in your business, Chrome Enterprise will integrate flawlessly, creating an end-to-end IT Solution for your business where every part works together.
We've all been in a situation where disparate tools and business applications work well individually but don't integrate well. G Suite and Chrome OS are Google products and are designed to work well together to support your enterprise.
You can learn more by signing up for our joint webinar with Google here.
Simple for Users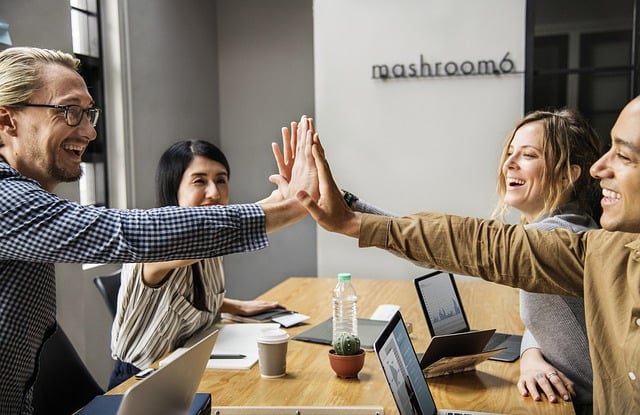 Don't worry about a steep learning curve - these easy-to-use products are made by Google with the end user in mind! With Chrome OS & G Suite, updates are automatic and apps stay up to date with no effort on your part. This reduces downtime, and improves security.
Additionally, by choosing Chrome OS for your business, you'll be equipping your team with cloud-native devices. Lightweight, powerful Chromebooks and Hangouts Meet Hardware will allow your employees the ability to work well from any location, creating the sort of agile workforce needed in today's fast-moving economy.
Related: G Suite Tips & Tricks for Small Business
If you'd like to try for yourself, contact us and we can set you up with a demo of Hangouts Meet Hardware for free.
Reduce Security Threats for Your Business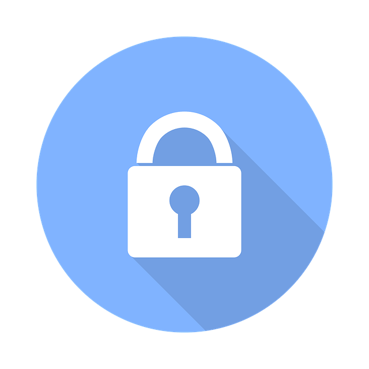 In addition to being easy to use, by choosing Chrome OS and G Suite for your business you'll enjoy state-of-the-art security powered by Google.
Enjoy secure access to the data, apps, and cloud services that your employees need to work more efficiently with Google's multi-layered encryption.
Automatic updates for Chrome OS puts it light-years ahead of competitors, allowing you to rest easy knowing that your vulnerable endpoints will never be out of date or outside compliance with today's security standards.
Related: G Suite Security Best Practices
Works for End Users and Your IT Team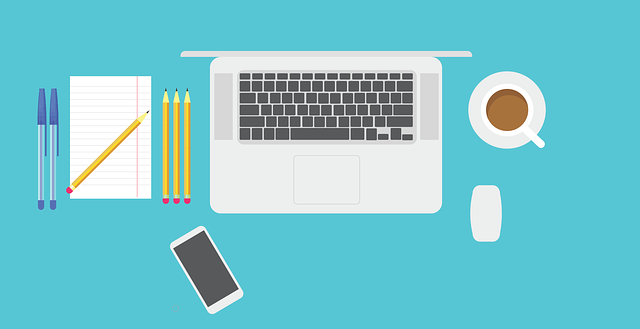 If you have an IT department, one of the issues you may have run into is that the tools they love may not be as user friendly as other departments (Sales, Marketing, Customer Support) would like.
But Chrome OS and G Suite is a solution that works for everyone. Your developers can rest easy knowing that protections are built-in. Centralized management mitigates the end-user vulnerabilities that keep most IT professionals up at night.
While every device is easy for your workforce to use and become comfortable with (reducing IT support requests), it's also easy for IT to lock down devices and enforce policies across a sweeping range of criteria. You can easily set limits and control the types of websites, apps, and extensions that your employees can access.
Chrome Enterprise - A Smart Investment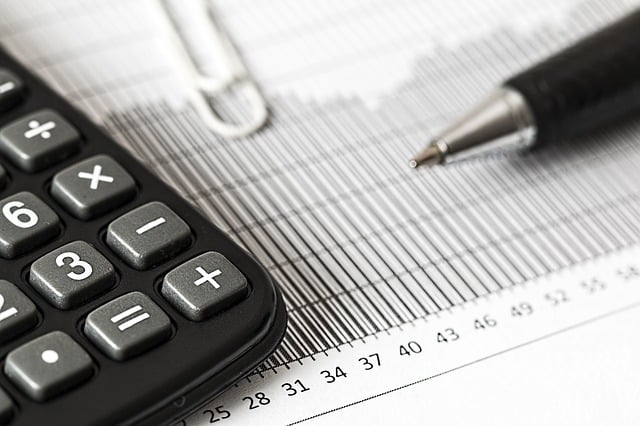 Finally, investing in Chrome OS for your business is a smart fiscal decision.
You will significantly reduce the acquisition costs of hardware and software across the board for your business.
Additionally, the ease-of-use will allow you to slash operational costs … making deployment, administration, support, and maintenance a smaller part of what your IT department has to do.
And of course, there's the added productivity that will come when you empower your team with the best cloud-based productivity apps and devices on the market today, improving collaboration and coordination between departments across your enterprise.
Why Choose Suitebriar?

If you're on-board, and ready to explore Chrome OS and G Suite for your business, we'll ask you to consider Suitebriar as your end-to-end Google specialist.
As a certified Google Cloud Premier Partner, Suitebriar can help you with deployment, installation, and integration of Google hardware and software at your organization. We specialize in workflow transformation, change management, and training to ease the transition for your team, and to make sure your employees are empowered with the knowledge and tools they need to make the most of your investment in the cloud.
And once you're up and running with Chrome OS and G Suite, our business relationship doesn't end there. We provide ongoing whiteglove support, and are on-hand to resolve your tickets or to quickly escalate them directly to Google through our dedicated customer support channel.
Contact us today to learn more about how we can help your business transition to Chrome OS and drive growth across your enterprise.
Recommended: 3 G Suite Workflow Tips to Grow Your Business