How to Give Back to the Community as a Business
Corporate social responsibility is the way in which businesses take initiative to give back to their communities. This is something that many big companies take part in as a way to build public relations, support their community, and foster a spirit of teamwork and service within their organization.
Giving back to the community is something that even small businesses can take part of and doesn't always require a lot of money. Taking part in community events is a great way to establish company visibility and even gain loyal customers and business partners along the way. Here are some ways to give back to the community as a business:
Donating to Local Establishments and Organizations
Wherever you are located, there are surely going to be establishments and organizations in need of support whether it be financially or in terms of materials. A great way to give back to the community is to make a donation to a local organization.
Check out any nearby schools or sports teams. Small donations are a great way to give back and mean a lot to the recipients.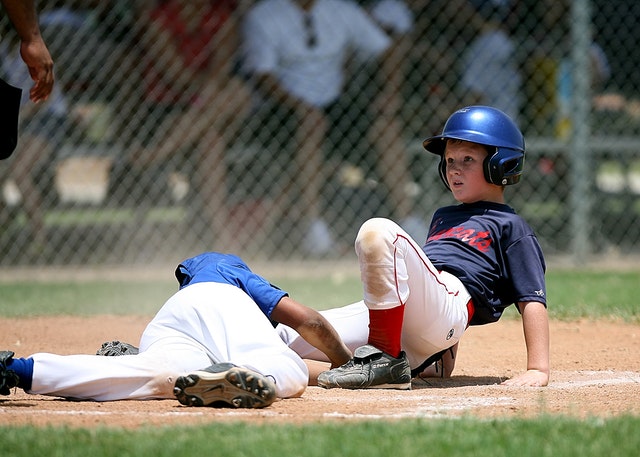 Donating does not always have to be about money. You can also look for local shelters in your community and hold donation drives of canned goods and hygiene kits to give back to local shelters. Especially during the holiday season, gift giving to local children shelters is a great gesture. These are all kind gestures that build better community ties.
Sponsoring a Fundraiser
Sponsoring fundraisers are also a great way to give back. This allows the sponsored party to be more active and have more control over the outcome.
For example, if you are a local restaurant you can reach out to your local schools and partner with their programs to propose a fundraiser. This could be something like putting on a bean supper or pancake breakfast to raise funds for a local food pantry, or you might donate 50 percent of provits for every order placed under the school's name to the school to fund the music department.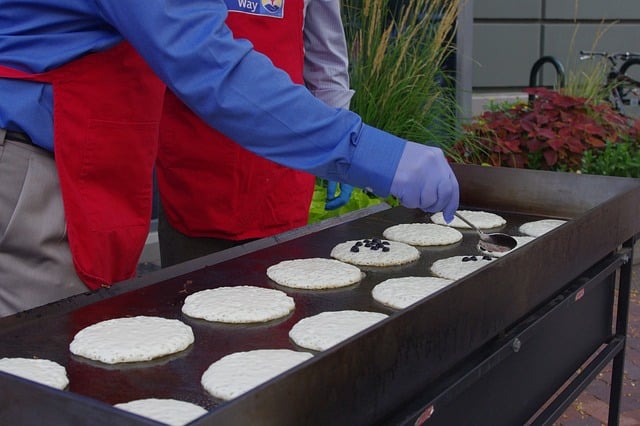 This is a great way to boost company visibility and reputation, while still giving back.
You do not have to be a local restaurant to sponsor fundraisers either.
If your business does not offer services where fundraisers can be directly held at your headquarters, you could also propose price matching. For example, a local school is having a fundraiser for their music department. You could offer to price match their earnings. Whatever they make during their fundraiser, you will donate that same amount. This motivates the party to perform better in fundraising.
Offering Field Knowledge
Giving back to the community does not only mean giving through means of money and materials. You could also give back by offering your knowledge in your field of business.
This is inexpensive and a great option for businesses that do not specialize in retail or food. For example, if you are a law firm you could offer free consultations or legal advice. Or if you are a tax firm you could also offer free consultations and even host a free personal finance class.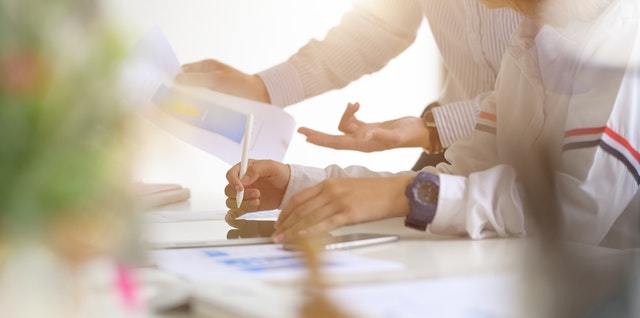 Another way to give back along the lines of sharing your expertise could be to support local youth by offering them volunteer opportunities and even internship programs. A lot of high school clubs, classes, and scholarships require volunteer hours.
Keeping your doors open for those looking for hours is not only a help to them but also keeps a helping hand around for your company, while teaching the young volunteers valuable skills for the work field.
Promoting Other Businesses
Promoting and Partnering with other local businesses is a great way to build community ties and create a mutually beneficial working relationship in terms of visibility. Your companies do not always have to be in the same field of business and sometimes even work out better so that you are promoting each other and not in competition.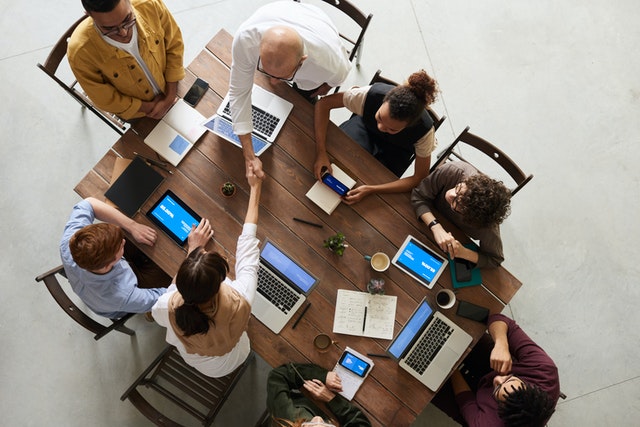 Partnering with smaller businesses is a great way to give back and a big help to growing businesses.
Ways you can promote other businesses is by sponsoring their events or collaborating with their promotions.
For example, you can do company referrals and even have a posted bulletin wherein other businesses can promote their services.
The Value of Giving Back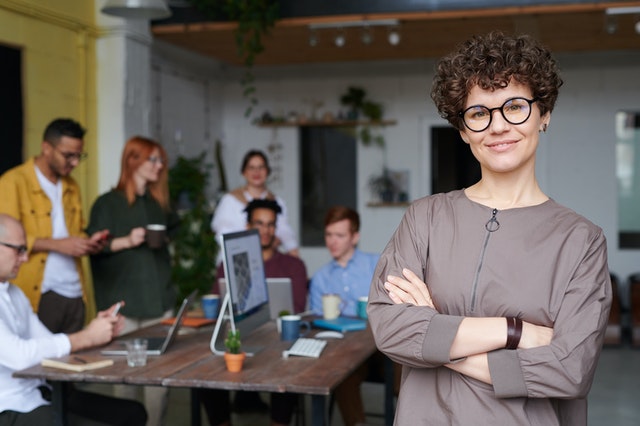 Giving back to your community as a business should always be on your list of things to do. Luckily, this is an easy task and can be done with whatever resources you have. There's no need to break the bank in order to let your community know who you are, what you do, and what you can do for them.
Following these steps are a guideline and are easily accessible for all businesses big and small looking to give back to their communities. Company growth starts with working from where you are in order to gain a bigger reach. Making an impact in your local communities is a start and is mutually beneficial to all parties involved.
More Articles Business Owners Will Enjoy