Major Risks Associated with Cloud Computing
More and more small businesses are trending toward cloud computing. Blue chip tech companies like IBM, Intel, Amazon, and Google are all-in on migrating to the cloud. And while there are numerous benefits to moving your company data to Google Cloud Platform, or one of the other reputable cloud providers, you may be asking yourself: "Are there major risks associated with cloud computing?"
The real question you should be asking is if the risks are greater than the benefits associated with cloud computing? Today, we will discuss a few risks that you might encounter while working with a cloud computing provider, and help you to determine if these cloud computing risks are enough to keep you away.
Data Breaches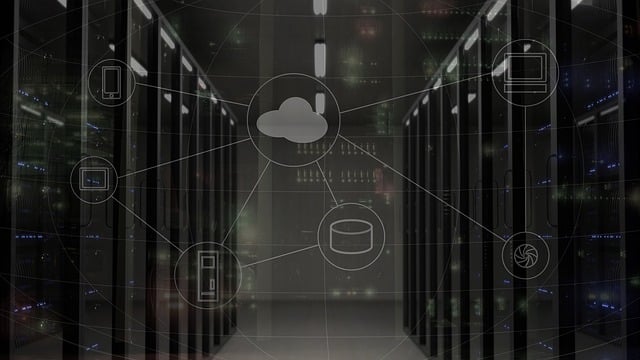 As it stands right now, data breaches are one of the most concerning topics in America when it comes to cloud computing and cloud security.
Hackers and unethical employees have led to some of the most devastating data breaches for companies in recent history. In 2017, Equifax lost information on more than 145 million customers. In 2019, Capital One lost information on more than 100 million customers.
Both were caused by a lack of updated software.
Cloud computing providers tend to have information on more than just one company. Because of this, they become prime targets for hacks and exploits. As such, your data is potentially at risk every second that it is online.
But here's the thing: your cloud computing provider should have plenty of security checkpoints both inside and outside to protect your data. The odds of Google, Amazon, or IBM failing to update their software are much smaller than the odds of something slipping the mind of your small and overworked IT team. This is why most companies trust the cloud. You'll have the world's best security experts in your corner, working to stay a step ahead of hackers.
Related: G Suite Security Best Practices
Third-Party Apps & Vendors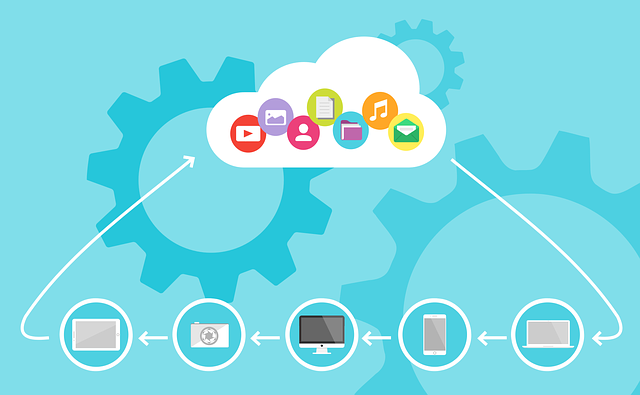 Next, there are times where you will need to use third-party apps and vendors to empower your employees and your business.
Today, this is something almost every business does.
Everything from payment processing systems to mailing lists leverage third-party tools designed to help you work faster and more efficiently. But the truth is that this could be a place where your data could be lost or vulnerable. You probably do not know much about third-party vendors other than that they provide a service that you need.
In most cases, we choose third-party vendors because they connect us with systems that we already use or make it easier for us to run our business. Often, we do not take the time to consider their security practices, or how they may share or use the information or customer data we normally would not give out.
That's why it's important to take a careful look at any and all third party apps and partners you're currently using, or considering. Doing your due-diligence can help to limit one of the major risks associated with cloud computing.
Lack of Control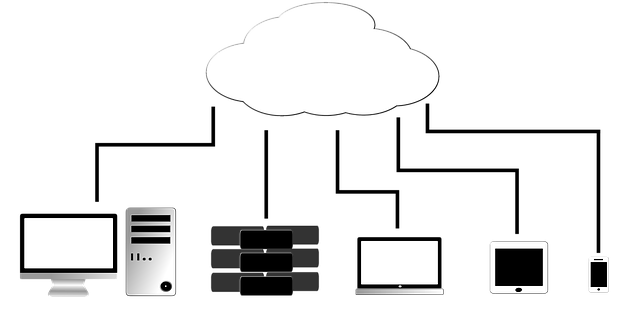 Finally, one of the biggest reasons why people struggle with the decision to move to a cloud computing provider is the possibility that they will not have access to their data when they need it.
Even though companies like Google have a 99.978% uptime, the reality is that their servers could be down at one of the most critical moments of your business's history.
The reality is that 99.978% uptime is really, really good, and it's probably better than the data system you currently utilize. Furthermore, most companies will not collapse if they do not have access to their data for a couple of hours in any given year.
While this fear is warranted, the risk is exaggerated.
Google, and most other cloud computing providers have a cache of data that you can work with until everything gets back up and running. If there is a problem, you can let your clients know that you are having technical issues, and most will understand.
And if you work with Suitebriar for your Google Cloud Platform implementation, you'll have access to a dedicated support team that can quickly resolve your issues, or escalate your ticket directly to the right person at Google through our dedicated channel.
Countering Risks Associated with Cloud Computing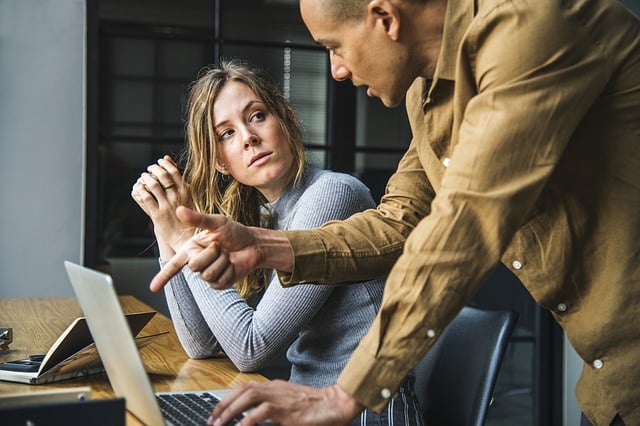 As with any technology, there is always some type of risk. The more connected we become, the more vulnerable we could be making ourselves to hacks and/or breaches. This is the reality of doing business in a connected world.
To counter this risk, you need to make sure that the cloud computing provider you are using uses strong data encryption and security certificates, like those used in Google Cloud Platform.
Find out what your provider is doing to protect your information, especially after all of the recent data breaches. And if you aren't satisfied with their answers, look elsewhere.
Would we avoid cloud computing? Absolutely not! In our view, the cloud can offer businesses more security, not less, but we do recommend annual security audits to ensure that your administrator and employees are following best practices to reduce the major risks associated with cloud computing we've covered in this article.
If you'd like to learn more about the security offered by G Suite and Google Cloud Platform, or you're interested in a security audit, contact Suitebriar today. Our team of certified Google Cloud Premier Partners will be happy to help tighten security at your company!