Types of Business Licenses and Permits Your Small Business or Startup May Need
You may have found your passion, created the perfect idea, and crafted a business plan and budget to start your own business. But before you jump in, you must obtain all the legal licenses and permits your business needs to operate in good standing.
Even if you have an established business, laws change and new permits sometimes need to be acquired. There are even further steps to acquire necessary federal, state, and local permits depending on the industry in which you do business.
It is important to educate yourself and be aware of the types of business licenses and permits your small business or startup may need. That's what I'll cover here today. Let's dive in!
Difference Between a Business License and Permit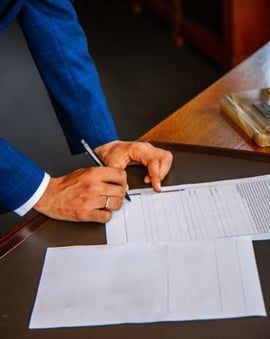 If you're wondering what exactly is the difference between a business license and a business permit, you're not alone.
The differences between the two are slight, but important to understand.
Business Licenses are general and usually grant permission to practice a profession that can cause harm if not properly educated.
Additionally, licenses can be for a permission such as selling liquor, or blowfish.
Being licensed implies that the person holding such a license is competent, trusted and possibly tested to perform the service they are selling as part of their business. An example would be a cosmetologist, who needs to be licensed by each state.
Business Permits are issued primarily for safety or health issues. Health permits are only given after an inspection has taken place, and conceal and carry gun permits are an example of something you would have to take a course to obtain.
Recommended: 11 Emerging Small Business Trends that Will Drive Growth This Year
Business Startup Licenses and Permits
DBA (Fictious Name License):

A

Fictitious name license

is also known as a DBA (Doing Business As). This is a permit that allows you to do business in either a city or a county and is required if your business name is different than your given name.
Local business licenses:

There are some counties and cities that require a license for new businesses, even if you are already registered with the state as a partnership, corporation or LLC. This is important to avoid illegalities.
Special licenses and permits:

There are a few different special licenses and permits that might be necessary depending on what your business does. This might include a health permit if your business deals with food or sells food products, a building permit if you plan to move to a new location or a fire inspection permit. Specialty permits can even be to allow the sale of certain speciality items such as alcohol, firearms or tobacco (AFT). Here is a list of

business activities which may require special federal licenses and permits.
Federal Business Licenses and Permits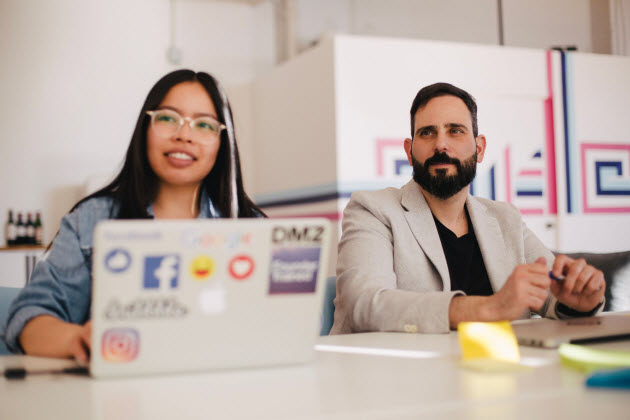 If you deal with anything associated with items that are regulated by federal agencies, you will need special permits, licenses or certificates for this. Here are a few organizations that may be able to give you some information on where, when, why, and how to register:
Related: Best VoIP Telephone Service Options for Small Business
State Business Licenses and Permits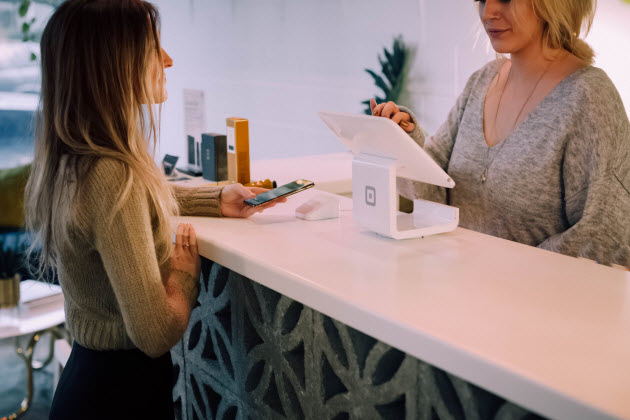 Professional licenses:

For those who work in services such as cosmetologists and massage therapists or nail technicians. Additionally, there are 11 professions that require state licenses to practice which include: medicine, nursing, law, dentistry, teaching, accounting, veterinary medicine, pharmacy, psychology and engineering. To become licensed in your state, or a new state if you are moving, search for the board of professional practice in your state.
Registered employer:

This is necessary if you plan to hire any employees. You will receive a federal

EIN

which is your employer identification number. You will have to comply with certain

unemployment tax

and

worker's compensation

regulations, as well as register for state taxes.

Register here.
Sales tax permit:

If you sell products or services that are taxable, you need to legally do so. You must

apply

for a seller's permit in whichever state you reside, and you may even need this if you are selling online.
Environmental permits:

Many state and local governments require certain businesses to have special pollution control permits. If your business may engage in activity that could put contamination or pollution into the air, you will have to work around regulations, report this, and do so legally with a special permit.
Local Business Permits & Licenses To Be Aware Of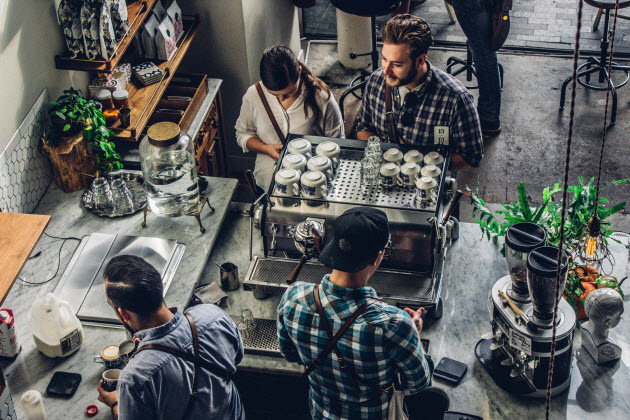 Once again, all businesses require different permits, and in different parts of the country, different permits are required. These permits can be, for example, a liquor license. There are six main places to obtain information on these types of permits.
Planning and Development:

This is if you need to handle a zoning variance.
Planning and Development/Zoning Department:

This is in case you will need a

zoning

variance to change the zoning of your business due to changing your business location.
Building Department:

Before doing any construction work on the location of your business, you will need to acquire a building permit. Sometimes a contractor will do this for you, so confirm whether or not they have.
Assessor/Controller/Tax Collector:

This is whom you ask about property taxes as well as

assessments

on your business property.
Fire Marshal/Department: Most new businesses will need a fire inspection before opening. Additionally, businesses that use flammable materials, those that are open to the public or involve many people assembling in a location may require a permit or an inspection by your local fire department.
Public Health Department:

All food-related businesses need health and safety inspections before opening. This is in order to confirm that products are clean and free from unsafe microbes or chemical contamination, natural or added deleterious substances, and decomposition during production, processing, packaging. It is also to confirm that the areas used for food are also clean and suitable for food products.
Sign permit:

Some local regulations include that a business must have a permit before putting up a sign. This can be an advertisement, or even simply in front of your business. There are also regulations that may include specific sizing of the sign, or where it may and may not be located.
Recommended: How to Create a Simple Inventory System for Small Business
City & County Zoning and Building Permits for Business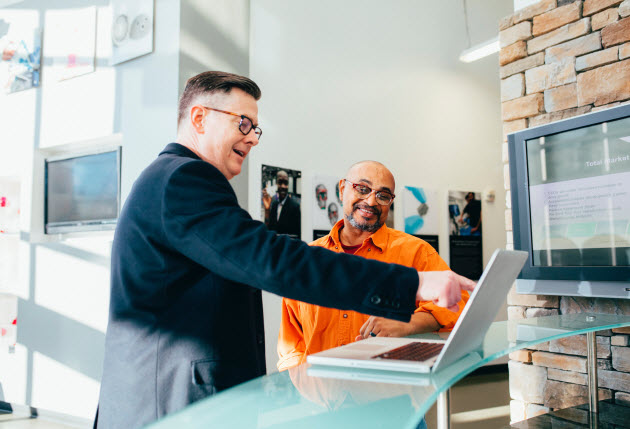 All cities and counties have permits that must be applied for and then approved.zoning and building.
Building or construction permit:

This will be required if you are making any changes to a previous structure, or building a brand new structure. You may need either a build permit, or a construction permit depending on what your plans are.
Zoning permit:

As stated above, zoning permits are regulated by local laws. Zoning regulations deal with where specific types of businesses can and cannot operate. These laws affect manufacturers, restaurants, and also home business owners. If the area is not zoned for your business, you may not operate there.
Home occupation permit:

This permit is for businesses that operate out of your home. This is important to check with your city or county to see if a home occupation permit will be required.
Which Types of Business Licenses and Permits do You Need?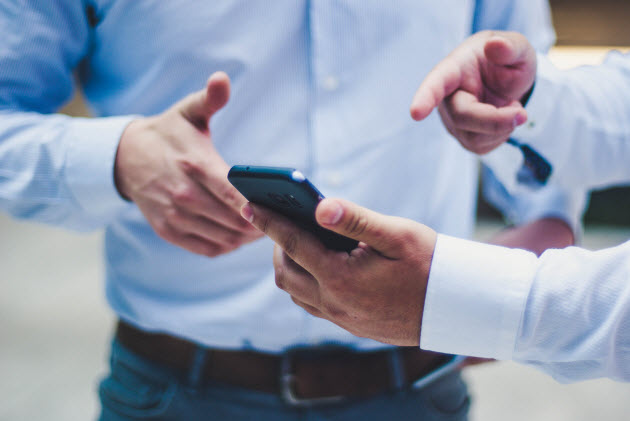 Although this list is a great place to start and improve your understanding of the types of business licenses and permits your small business or startup may need, it isn't the most comprehensive resource on the web.
The reality is that every city and state in the entire country will have different requirements when it comes to business licenses and permits. Make sure to do proper research on where your business will operate (or where you plan to operate) while crafting your business plan.
The U.S. Small Business Administration is a great place to start learning, and there is plenty of in-depth information and specifics to find there. Make sure you also look at your state and local license and permit requirements, so you can be up to date on everything you need to order to begin operation of your small business or start up project.