G Suite Customer Service Contact Information
Although most of us hope to get through our workday without any problems, there are occasionally times where we might need to contact customer support.
As a Google Cloud Premier Partner, Suitebriar can resolve most Google Workspace issues for you quickly. Additionally, there are many ways that you, as both a Google Workspace customer and as a new or existinGoogle Workspacebriar client, are able to access support when you need it.
In this article we'll provide Google Workspace customer service contact information for Google, and for Suitebriar's support team so that you can get your issues resolved as quickly as possible.
Google Workspace Customer Service Issues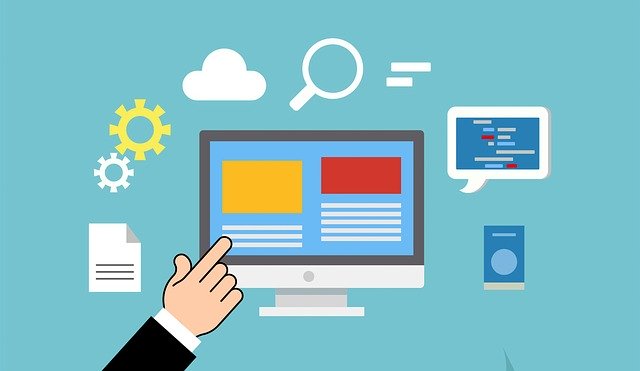 There are a few common issues that Google Workspace customers run into, which they might need to call on support from either Suitebriar or Google directly.
Some examples of these are with Access. Some of the common access issues with Google Workspace include: search settings missing for domains, admin console functionality that doesn't work with "out of domain" users, and that the search settings are not visible if the domain on the URL bar is a secondary domain.
Sometimes issues arise with Google Drive such as: packaged Keynote, Pages, and Omnigraffle files show up as folders in Drive, or Word documents saved to your DriveFS folder appears as a ZIP file in Drive.
The other issue which we hear about frequently is with Hangouts Chat. Occasionally some Chat activity isn't logged as expected, but this is easily fixed with the help of an experienced tech from Suitebriar.
Contact Suitebriar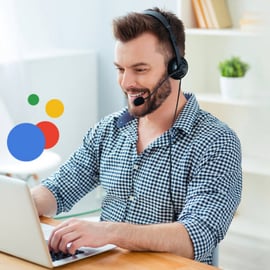 If you're an existing customer or you're looking for a more personal touch with your Google Workspace customer service, Suitebriar should be your first call. We can resolve the vast majority of issues for you in record time, and if there's something a bit more involved, we have a direct line to escalate your ticket to the right person at Google on your behalf.
Most of the time issues can be handled quickly and swiftly by our U.S. based team of certified technical support specialists.
Our reps are available over both phone & email to resolve your software or hardware issues. To talk to one of our specialists immediately, simply click the blue "Help" button on the bottom right side of the screen.
You may also either

visit the helpdesk, call our support line: 877-899-1159, or email:

info@suitebriar.com.
Issues that cannot be resolved in-house are escalated to a senior member of Google's customer service team through Suitebriar's direct channel.
Contact Google Directly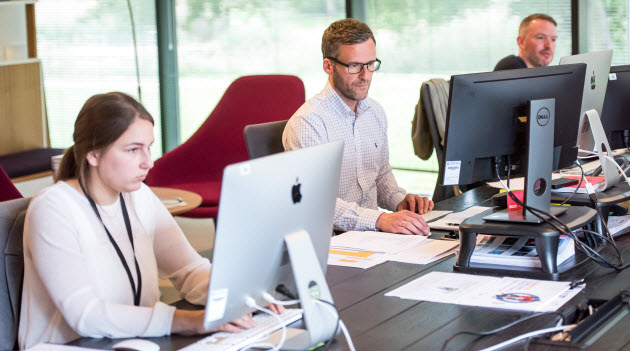 Google Workspace does have their own support, so in the event that things cannot be resolved through Suitebriar, or you simply wish to contact Google directly. There are a few places to do so to receive 24/7 support.
Google Workspace Support number:

(855) 992-5229, use this number to call and ask questions over the phone.
Google Workspace Admin Support:

Here you can find phone, email, and online support that is specifically for Google Workspace administrators only. Find it

here.
General Google Support:

If you're not a Google Workspace admin, here you can find answers to product issues, billing, and more at Google Help. Learn more

here.
The most important thing to remember is not to give up or get frustrated when running into an issue. The fact is that Google Workspace is so user friendly and well-maintained that 99.98% of the time you'll never experience an issue or service interruption. And if you do? Most issues are an easy fix with a knowledgeable support technician from Suitebriar or Google.
We look forward to troubleshooting and resolving your Google Workspace problems in a single interaction.