11 Small Business Charity Ideas
One of the perks of running a small business is its close relationship to the community. And, with local charitable organizations in constant need of support (especially right now), small businesses play a pivotal role in keeping these organizations afloat.
Unlike large companies, small businesses have the advantage to handpick charitable organizations that align with their company values and service the communities where you live and work.
There are countless reasons why small businesses should give back to their community - the most obvious being to support a meaningful cause. Philanthropy offers company exposure, fosters goodwill, and may even generate prospective clients. It also demonstrates your business is about more than simply generating profit.
As a small business, it may be difficult to be philanthropic with a tight budget. But, it doesn't have to be that way. On a quarterly or annual basis, set aside time to create a plan and set a budget for charity purposes.
To help, kickstart your company's goodwill, here are 11 small business charity ideas to help you create a short list of organizations, events, and worthy causes in your community.
Sponsor an Event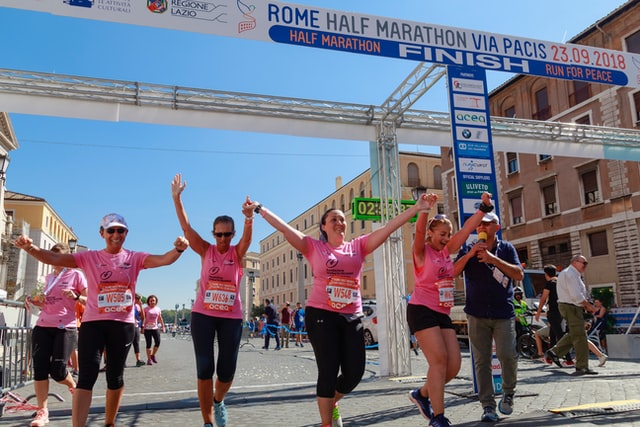 Sponsoring an event may require planning, but it is great for community involvement and company exposure. Charitable events your company can sponsor include golf tournaments, bake sales, and marathons or road races.
There are several ways sponsors can support charity events. A small enterprise can sponsor an individual or team. But you can also take it a step further and offer to sponsor your employees interested in the event. This is an excellent way to involve your team and encourage community involvement throughout your organization.
If you can't physically get involved, donate goods needed for the event such as water, snacks, or branded products. Or, provide services relevant to your small business. For example, if you own a marketing company, initiate online marketing strategies to promote the event.
Dedicate Volunteer Time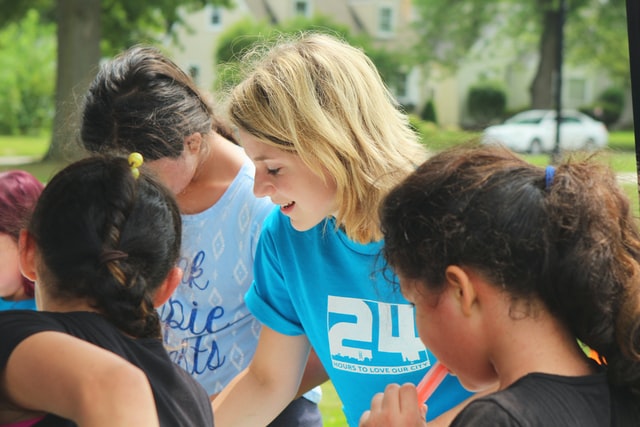 Equally important as philanthropy is fostering social good within the company.
Give employees a paid day each quarter to dedicate to volunteering. If company savings allows, offer additional paid time off for employees to volunteer at a charity of their choice. This option, otherwise known as volunteer time off (VTO) gives employees the freedom to volunteer and represent your company while getting paid by their employer.
What a great way to advertise your company as a great place to work! You'll attract some of the best talent in your community by offering this sort of program.
If company savings prevent your company from providing VTO, schedule a company-wide volunteering day over a weekend. This is an excellent way to strengthen your company culture while doing good for the community.
Donate Percentage of Proceeds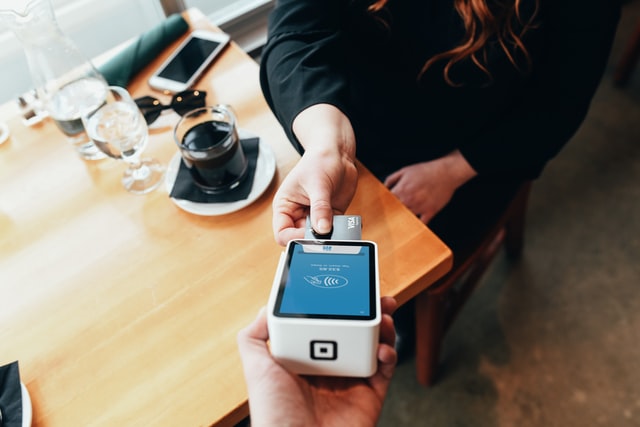 This particular idea works well if your company is in the food, drink or retail industry. How this works is a company offers to donate a percentage - let's say 10% - from each purchase to an organization.
Generally, businesses designate a couple of hours during a business day for this particular idea, or do it as part of a seasonal marketing campaign (like supporting a charity that helps kids receive toys during the holiday season).
Another option to consider is matching donations. For this charity idea, your company promises to match the customer's donation, to a specific charity.
I'll be honest - people are generous and this one can quickly become costly, but matching donations done within a short time frame and with a specific budget in mind (we will match donations up to $X) can help alleviate budget-busting concerns.
Just make sure to clearly indicate once your budget is reached, and encourage customers to build on the amount you've already raised for a good cause.
Give Volunteer Grants
Commonly exercised in large businesses, volunteer grants are used to motivate employees to volunteer. In a nutshell, a company donates a specific amount of money to charity once the employee volunteers for a specific amount of time. Of course, the maximum amount of hours your business can allocate for employees can be made on a quarterly or annual basis.
To illustrate this charity idea, take this hypothetical example - once an employee volunteers 20 hours for a charity, your company donates $200 to that organization.
In this way it's almost like an employer match for a 401k, but instead of of matching retirement savings, you're matching when your team members do good in the community.
Sponsor a Youth Team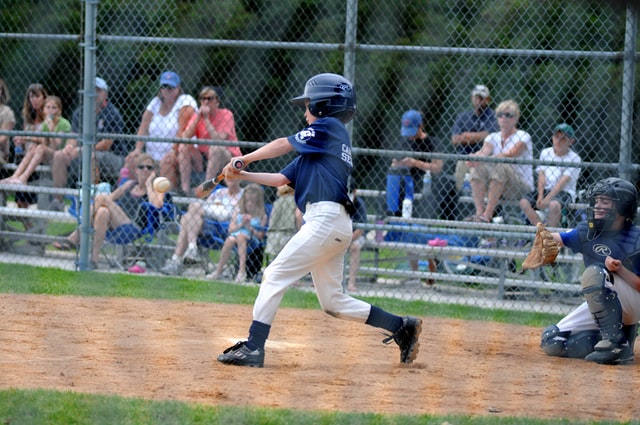 There is no business too small to support a local youth team. And, chances are, someone you know has children involved in recreational youth sports.
If that is the case, sponsoring a youth team is great for company exposure and gaining clients. Equally as important, with this small business charity idea, you are supporting youth to engage in an active lifestyle.
An additional advantage to sponsorship is if the youth team is registered as a nonprofit, your sponsorship may be tax deductible.
Create a Charity Drive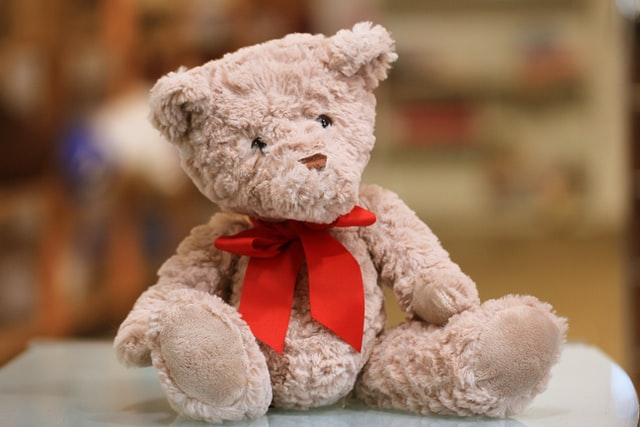 A budget-friendly alternative to support your community is charity drives.
From food, clothing, to school supplies the list of charity drive ideas are endless. Since donations are needed year round, initiating one or two annual drives per year is a terrific way to get your employees and customers involved in giving back to the community.
There are just a couple of things to take into consideration before launching your charity drive.
First, contact your local homeless center, food bank, or organization to ask for requested donations.
Secondly, promote the charity drive to your customers via social media, flyers, and newsletters. Customers appreciate local businesses giving back to the community. Initiating annual charity drives encourages customers to donate at your business location.
Give Employee Incentives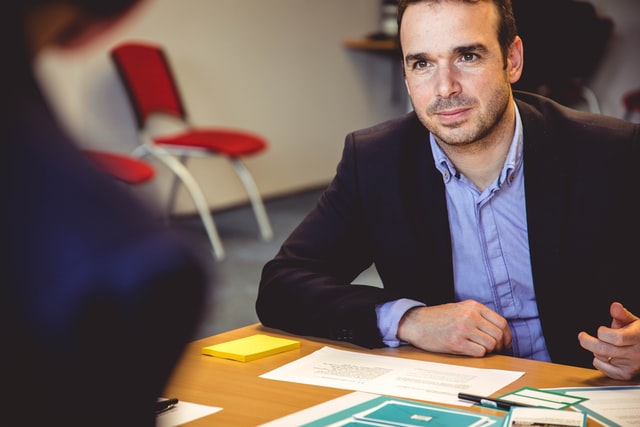 A unique approach to encourage employees to volunteer in the community is to provide incentives.
First, the company would have to settle on a few charitable organizations, and employees who donate a set amount, say $15, can wear business casual to the office for the rest of the quarter.
This exact incentive may not be a good fit for all businesses, but use your creativity to incorporate this generall small business charity idea into the culture of your company.
For example, if a few employees each donate $20, they earn a pizza party. Or, qualify to enter a raffle for a cafe gift card. The possibilities for employee incentives are endless, and you can offer a tiered approach to reward your most generous employees.
Offer Quarterly Allowance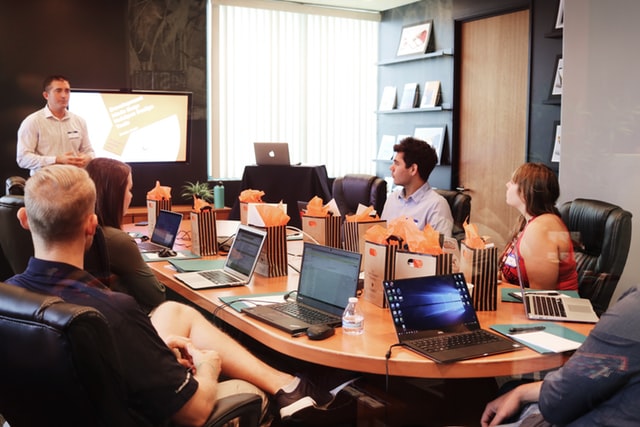 Another creative way to include employees in charitable causes is awarding quarterly or yearly stipends to donate to charity.
It doesn't have to be much, but giving the freedom to employees to choose an organization of their choice makes employees feel more involved.
This approach also takes the pressure off of employees to donate without asking for their money.
It also diversifies the group of organizations you network with each year, which improves the reputation and reach of your organization in the community.
Participate in Charity Auctions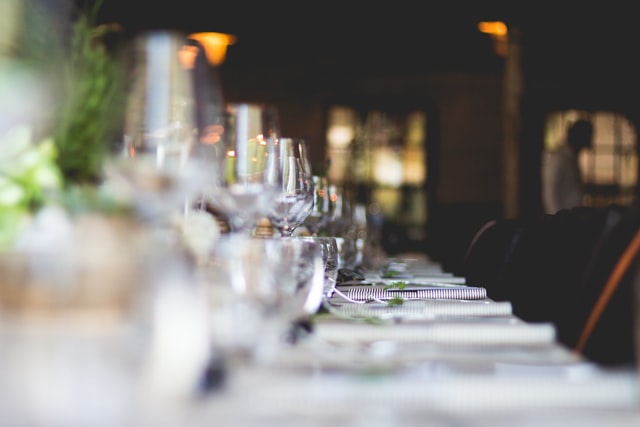 We've all been to at least one charity or silent auction. Not only are these events excellent for exposure, but it is an interactive way for event attendees to learn about your business.
Finding a local charity auction is easy. Just search online or in social media.
You can also contact a nearby charity, school, or religious organization for any upcoming charity auctions.
Online Donation Services
If your business requires an online checkout, choose an online service that collects donations on your behalf and allocates the contribution to preselected charities of your choice. Buy One Get One (B1G1), an online donations service does just that.
As a business, you would only have to pay the membership fees, which could be as little as $1 per day depending on your company's annual revenue.
Your customers can contribute as little as 1¢ and 100% of the contributions will go to support the cause. You can also track the impact your company has made in real-time, and those figures can be used to celebrate the generosity of your customers and clients on social media (which they'll love).
Choose Pro Bono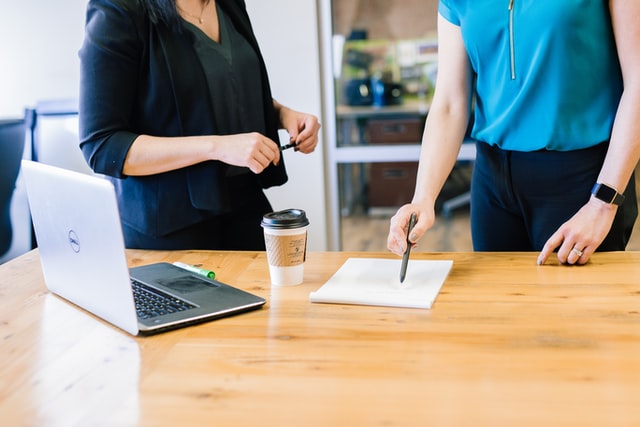 While Pro Bono is not parallel to traditional volunteering, it is a cost-effective choice to support local organizations. Pro bono uses a set of professional skills to help a charitable organization in need.
Circling back to the marketing company example, your company can provide free or reduced consultations and marketing incentives to support a charity of your choice. More specifically, create a website, revitalize their social media platforms, or create new content for their newsletters.
Choose a Small Business Charity Idea that You Can Start Now
No matter how small your business is, there is always an opportunity to be charitable, and you'll be surprised by how much you can bring your team together by giving back to the community.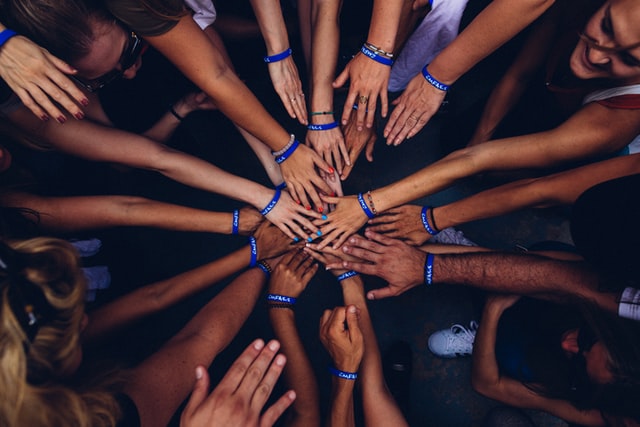 Customers appreciate local businesses giving back to the community. Most importantly, small businesses can make a huge positive impact on charitable organizations in their community. Implementing one or a couple of these 11 small business charity ideas are excellent ways to give back while marketing your company and defining your company culture.
You don't have to do everything, and in my experience the most important step is to get started and do something meaningful right away. We all need to support one another right now.
More Articles Small Business Owners Will Enjoy