3 G Suite Social Media Tips & Tricks
Suitebriar is happy to be sponsoring this month's Social Media Breakfast Maine and in honor of this event, we thought we'd share 3 hacks to help you manage your social media strategy with G Suite!
We know that managing a social strategy is never a "set it & forget it" initiative. Campaigns, content, contributors, and messaging are ever changing, which requires tools that support instant communication, easy collaboration & sharing as well as access from any device at any time. We see you Social Media Marketers responding to tweets at 1 am and we got you!
Check out our 3 hacks for managing social with G Suite, and if you're ready to take Google's productivity tools for a test drive, we can set you up with a 14-day trial, free of charge.
Manage Your Editorial Calendar with Google Sheets
Managing your editorial calendar in Sheets is a lifesaver!
Hubspot has done the hard work for us and created a social media editorial calendar template in Google sheets that you can easily customize to your business.

Once, customized share the Sheet with your Social Media team and let the content creation & scheduling begin!
Pro Tip: Add a 'Status' column and use the Data Validation & Conditional Formatting tools to track the progress of your posts! Google has a super helpful post, teaching you how to set this up.
Use Docs to Produce Content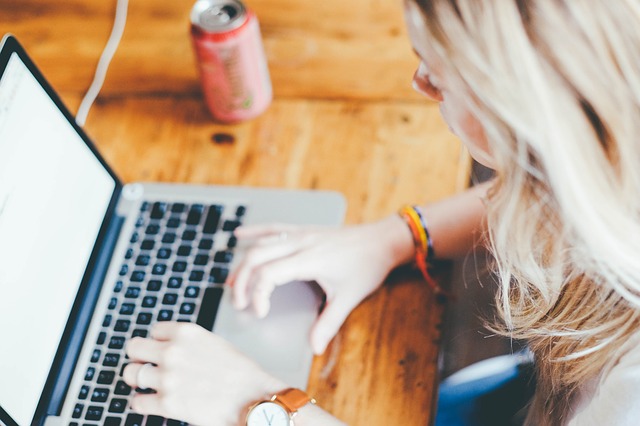 Okay, you've outlined your schedule and now you're ready to get writing.
Use Google Docs to make sure you can create, edit & collaborate from any device, at any time. Share your Doc with other contributors to collaborate in real-time. If you're reviewing someone else's content, you can quickly provide feedback with Comments and/or in Suggestion mode.
Yah for teamwork!
Pro tip: Create a Shared Drive (formally Team Drive) for your editorial calendar, social content, blog posts, etc. and share it with your Team.
Use Google Forms to Manage Your Influencer Program

Google Forms can truly transform your Influencer program by improving the workflow process.
Need help defining workflows at your business? Our recent post 3 G Suite Workflow Tips to Grow Your Business is a great place to start.
Step One:

Create a Form with question fields for social handles, number of followers, contact details, areas of specialization, example content, and availability.
Step Two:

Embed the form on your website.
Step Three:

Include the webpage link or direct Form link in your Influencer outreach pitch emails or include in your reply to interested Influencers.
Step Four:

Review & assess in Sheets. Form responses are automatically collected in a

Google Sheet

for ease of use.
Pro Tip: Set up 'Notification Rules' to the Form response Sheet to receive an email notification whenever you receive a new response.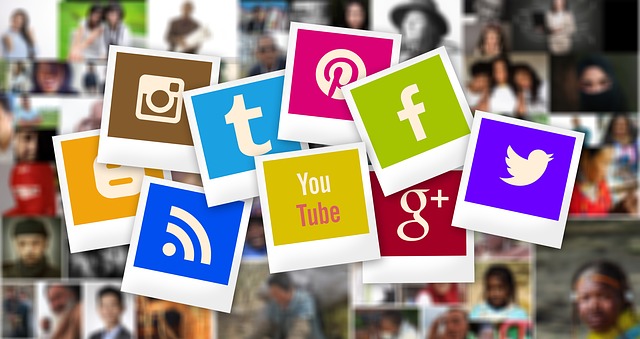 If you would like more ideas about how you can apply G Suite tools to your Social Media programs, get in touch with us today. We would love to schedule a Business Transformation lab to optimize the way you work.