Google Voice vs Hangouts
Google offers two products which are great options for communication. But which one is the best one for you?
Of course we're talking about Google Voice and Google Hangouts. When you search for the Google Voice app in the Google Play store, you'll probably see Google Hangouts as another suggested app to download.
So, what makes one better than the other? Is there a difference between Voice and Hangouts?
Well, both are excellent communication and collaboration apps, and what makes one better suited for you will be dictated by the different roles they were designed to play for individuals and businesses.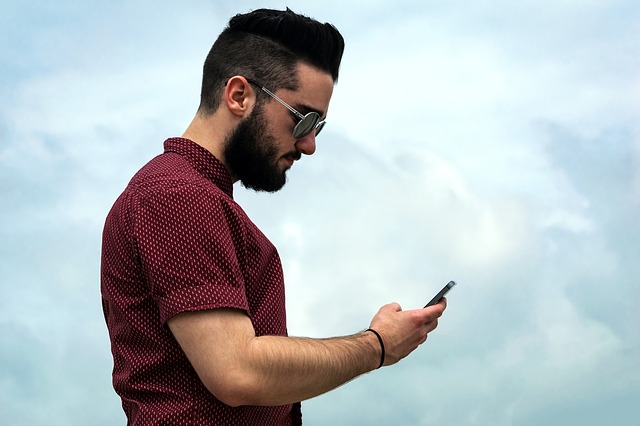 In this blog article I'll compare Google Voice vs Hangouts, address what each app does and who it is best suited for. From there, you should be able to determine if you need one and/or both, and of course if you have questions don't hesitate to contact us.
As a Google Cloud Premier Partner, we're well versed in Google's full suite of productivity tools and can help you choose the best fit.
Get your FREE Remote Work Success Guide

Could you use more tips and tools to support and empower your distributed workforce?

In this 5-step guide, you'll uncover some of my top tips to add value to your remote team TODAY.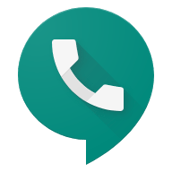 So, let's break down just what Google Voice is and what it can do for you.
Google Voice is a VoIP service that gives you an actual U.S. phone number for FREE that you can use to send/receive calls, text, and even receive voicemails. All you have to have to use Google Voice is a Google account (which you already have if you are using an Android device).
And if you're considering Google Voice for Business, then the rates are very competitive with a flat monthly fee per user, allowing you to scale costs predictably as your business grows.
Google Voice can be used on smartphones, tablets, and any computer equipped with an internet connection and a microphone (for making phone calls). No matter which option you choose, all of your contacts, texts, and/or phone calls will be accessible as they all sync together seamlessly.
For sales teams and other communication-oriented departments, this is especially nice, particularly if you already use G Suite. Your communication tools will integrate seamlessly and all of your client and outreach communication data can be managed in the cloud from your workstation.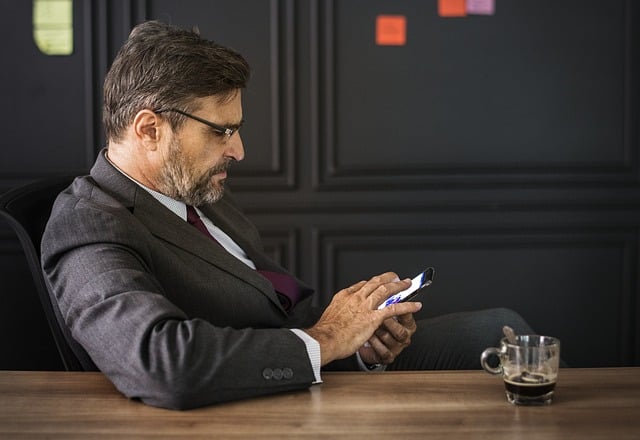 And, all calls and/or texts within the United States are free + unlimited. If you need to make international phone calls, Google keeps the rates hyper-competitive against other companies such as AT&T and Verizon.
Who is Google Voice Best For?
Google Voice is a great option for businesses that are just starting out. New businesses don't always have extra resources to throw at infrastructure like phone lines … and keeping costs down where you can helps tremendously.
Having a phone number for each employee through Google Voice makes sense for most startups. Connecting their business line to their existing cell is simple and fast, and an inexpensive PC headset is all it takes to provide calling capability at each employee's desk.
So, that's Google Voice is a nutshell. Now, let's compare Google Voice to Google Hangouts.
Google Hangouts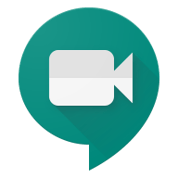 Now, let's break down exactly what Google Hangouts is and how it can work for you.
Google Hangouts (Hangouts Meet) is a service that you can use in a similar fashion to Google Voice, without the phone number. Google Hangouts does give you the option to use video conferencing and/or collaboration (and it's great at this). You'll also have access to texting and other file-sharing options. It's one of the core collaboration tools available within G Suite.
Hangouts wasn't designed to be a phone number, but more of an actual hangout where people could get together and talk in a group atmosphere. In fact, you could connect up to 150 people in one collaboration effort through Hangouts.
With the Hangouts Dialer app, you can place traditional phone calls within Hangouts, but this is a far cry from the all-in-one telephony solution provided with Google Voice for business.
Google Hangouts is a powerful collaboration and conferencing tool that complements Google Voice as the primary telephone product offered by Google.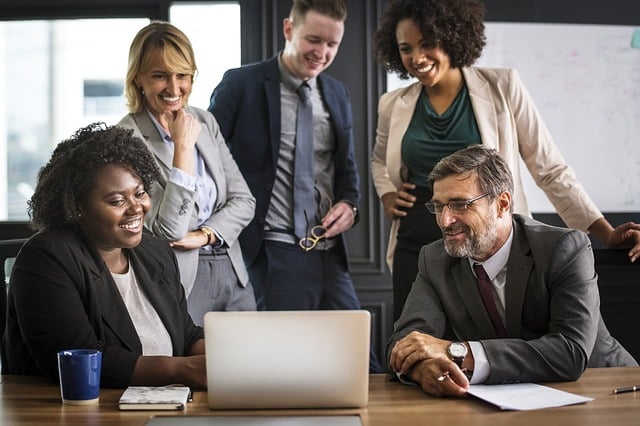 Who is Google Hangouts Best For?
Any business interested in fostering an environment of collaboration among their team will benefit from using Hangouts and the full suite of cloud-based collaboration products within G Suite.
This is especially true if you have a distributed workforce at your organization, where remote work locations can pose challenges to collaboration and connection. Hangouts is not a replacement for a phone number and the traditional telephone role that Google Voice fills, but it is a terrific complement.
Google Voice vs Hangouts Comparison Chart
Google Voice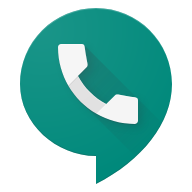 Google Voice is an internet based telephony service that allows you to have a single number and forward it to multiple phones without changing the number.
Google Voice only offers messaging, voice calls, and voicemail.
Google Voice is a standalone internet-based telephony service which uses a single phone number across multiple devices such as your landline or other cell phones.
A Google Voice number is like a regular number used to make traditional phone calls.
Google Hangouts

Google Hangouts is a unified communication service integrated into Gmail and Google+ to connect with friends, family, and colleagues to start a conversation.
Hangouts offers voice calls (to other Google Users), messaging, and video calls.
Google Hangouts uses a Hangouts dialer app to make phone calls. It does not function alone as a telephony service.
Hangouts uses WiFi to make phone calls over a WiFi connection.
Final Thoughts Comparing Voice & Hangouts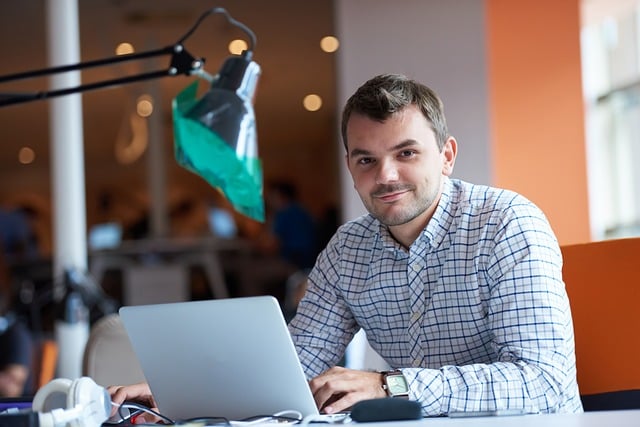 As you can see, both products from Google are great for communication, and each has an important role to play for businesses.
When used together, these two Google apps build the foundation for improved collaboration, which is why so many new businesses are leveraging the power of Google by providing their teams with both Google Voice and G Suite licenses for professional Hangouts.
If you'd like to discuss Google Voice or G Suite licenses for your team, contact us today and we'll help you find an affordable solution that will improve B2B, B2C and internal communication for your team.