Advantages and Disadvantages of MS Excel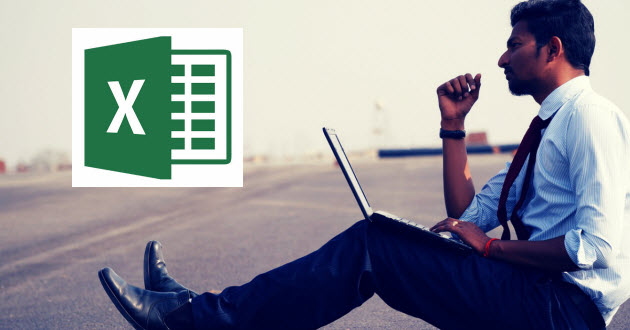 And Why Google Sheets Might Be Better
Microsoft has been one of the most dominant software suites, creating software titles that are known by one-word names such as Word and Excel. While others have tried to replicate their success, they've never managed to create a truly comparable alternative. As such, it is hard for users to see how there could be any disadvantages to any of the software titles from Microsoft's Office suite. The products have worked for users for years, and they still do.
Microsoft Excel, also known as MS Excel and just Excel, has been one of the best platforms for spreadsheet creation and analysis ... ever. With tons of built-in features to make advanced calculations easier, it's no wonder why everyone has a hard time switching from Excel (if they even want to). Lately, there has been one competitor who has managed to create an alternative that actually competes with Excel - Sheets from Google.
But, before we get into why Sheets might be a better option for you, let's dig in and discuss a few of the advantages and disadvantages of MS Excel.
3 Advantages of MS Excel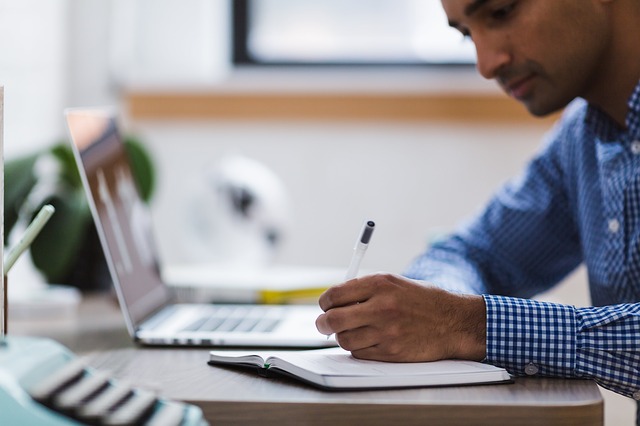 Advanced Data Organization
Excel has one of the most complete data organization and analysis systems for the common consumer. As such, it works for most business applications too. Using the power of your computer, Excel can easily handle thousands of data formulas and/or computations rather seamlessly. If you have multiple sheets which are interlinked, the formulas and data organization are unrivaled.
Built-In Formulas
In the past, Excel had formulas for almost every application imaginable. As such, users immediately fell in love with the simplicity of the plug-and-play interface as it helped them to create beautiful spreadsheets in almost no time. Over the years, Excel has consistently added more built-in formulas as users have requested. Of course, these formulas are not proprietary, as they are just mathematical of design, meaning these formulas could be used in other software platforms too.
Third Party Support
And finally, Excel can work with third-party programs through specialized connectors. Since Excel is built on the .NET platform, it integrates well with almost anything that is built on the same platform. As such, access to data and/or other software platforms has increased tremendously over the years. Now, not only do you have the ability to do certain functions that only Excel had, but now you can incorporate additions/extra software platforms which give even greater functionality to Excel.
3 Disadvantages of MS Excel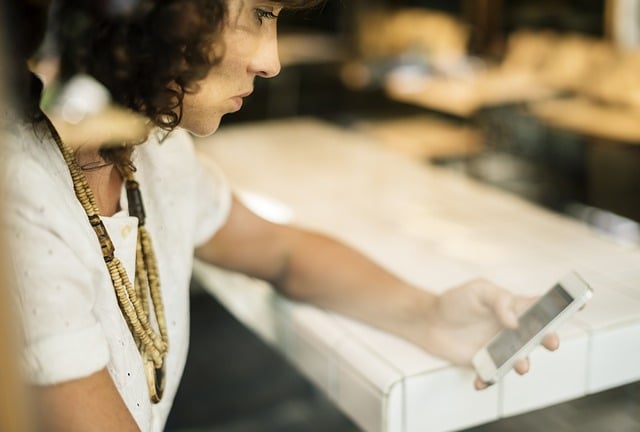 Steep Learning Curve
Excel is a fairly complicated system. To use it efficiently, you have to be able to navigate through the user interface which is much more complicated than in its original design. In previous designs, users were able to just point and click and built beautiful spreadsheets. However, Microsoft has added a plethora of features over the years that now I have to be accessed through multiple venues and/or dropdowns. Doing this has created a little bit of confusion and even remove some features that people were happy with. Now, there are tutorials and books for "dummies" to help you with Excel; this was not necessary in the late 90s and early 2000s.
Cost
Microsoft Office and Excel had never been free, but the price was much more manageable in the past. As Microsoft has continued to put tons of time and effort into their Office suite, the costs have risen dramatically. In the past, you could purchase the software for as cheap as $19.95 per year; that simply is not the case anymore. Now, the cost can easily eclipse $45.99 per year for a downloadable copy and $99.99 for a cloud-based offering. While this is not egregious, it is cost-prohibitive for an office full of computers.
Limited Collaboration
Finishing out the disadvantages for Excel, it is not a collaborative system (at least not inherently). Microsoft was built on a desktop platform with the premise that computers would be the center for productivity. As technology has changed, the ability to use smaller devices to do the same amount of work has increased. Since Microsoft has not kept up with these changes as they should have, other competitors like Google have stepped in to compete for their market share. Office 365 does give Excel collaborative functionality, but not at the same level that Google Sheets does (and nowhere near the pricing either).
Why Sheets Might Be a Better Option For You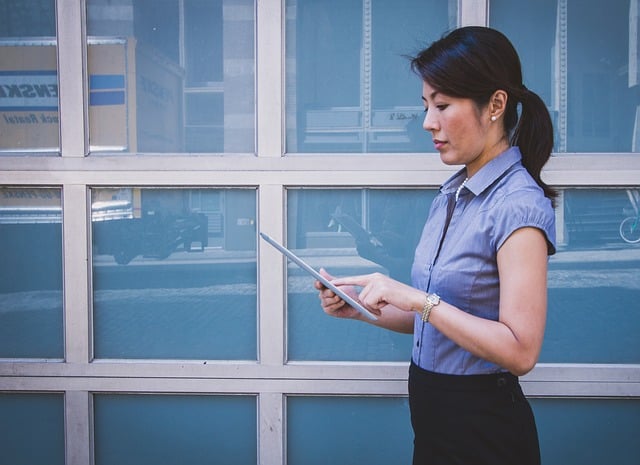 Now that we have addressed both the advantages and disadvantages of Microsoft Excel, let us look at why using Google Sheets might be a better option for you and/or your business.
For starters, Google Sheets is a mobile-first platform. What that means is you do not have to have a power-hungry desktop or laptop to leverage Sheets at your business. In fact, sheets will run on almost any device including outdated smartphones, and the mobile app is great.
Since Google Sheets is a mobile-first platform, it can be accessed from any device that has an internet connection and a compatible browser. As such, you could still have access to your documents through the Google Drive platform from a computer at a public library, a hotel, or from someone else's phone.
Taking it a step further, the mobile-first platform also gives you the ability to share your documents with others without having to save and send. Instead, you simply send them a link to your document and allow them to look through it. And yet, Sheets goes beyond simply sharing. Not only can you share your documents, but you can also do real-time collaboration and/or editing with users who have access to your link. This is not possible with Microsoft Excel unless you have an active subscription with Office 365 (which is costly).
So, is it possible that sheets could be better?
Let's recap:
It is a mobile-first software suite.
It does not require expensive computers to run.
Accessible from any device with an internet connection.
Simplified sharing.
Real-time collaboration and/or editing.
It sure looks like it might be...
Which One Is Best For Business Users?
So, here is where things get a little tricky…
In most cases, Google Sheets is neck-and-neck with Microsoft Excel.
Both have the same formulas.
Both can create customized formulas.
Both can create colorful layouts and sheets.
Both can be saved in multiple formats.
And recently, Google added the ability to use macros; a feature that Excel rocked while Sheets slept.
Related: 9 Google Sheets Formulas That Will Make You More Productive
Where they are different is why it gets tricky.
If you are an advanced user who has ultra-complex formulas, deep-level computations, or a ton of recurring formulas across multiple forms, Excel is your best option. But, if you are the average user (most likely the case; there are better solutions besides Sheets or Excel for the prior user), then Sheets will work just as well as Excel, it's lighter-weight, snappier, and has enhanced collaboration capabilities. Because sheets is simple, clean, free to use, and allows for sharing and real-time collaboration, it wins the battle for us, and for an increasing number of business users who are switching to G Suite from Microsoft Office. While Office 365 offers most of the same tools to businesses, it can't compete with the pricing model offered by Google in G Suite.