BeyondCorp: Google Zero Trust Security for Enterprise
In today's article, we'll introduce you to BeyondCorp - Google's implementation of the Zero Trust model for cybersecurity. You already know that in today's day and age, staying on top of technology is essential to running a successful business, and with BeyondCorp (the Google Zero Trust security solution) you can shift access controls from the network perimeter to individual users, allowing your enterprise to keep your sensitive data secure.
In a nutshell, BeyondCorp is a tool for businesses. It was created by Google using zero trust security, designed to support the modern enterprise client by allowing distributed teams to work securely from virtually any location without relying on a traditional VPN.
In this article, we'll provide an overview of BeyondCorp.
We'll explain how Google zero trust security works, why it's necessary, and finally we'll share the basics of how to leverage BeyondCorp at your enterprise with Suitebriar's help.
Let's get started!
What is Zero Trust Security?
Zero trust security is cybersecurity that operates on the premise that you can't trust anything or anyone.
This might seem extreme, especially since you do trust your employees (or why would you hire them?).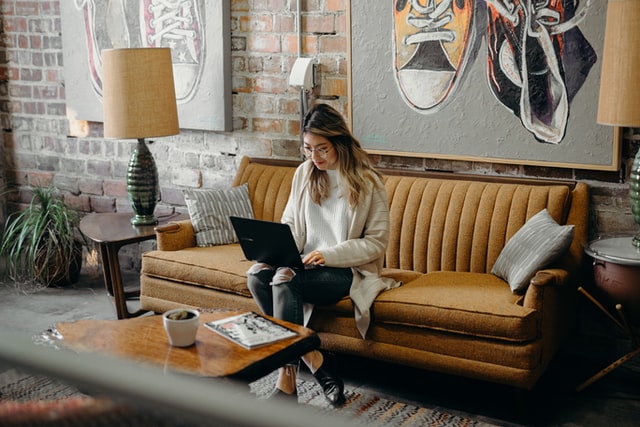 Of course your employees aren't intentionally trying to hack your system. But, in most cases, it's the careless mistakes of members of your team that will result in a security breach.
A third-party could easily hack your employee's computer to infiltrate your system and steal your valuable data.
It's unreasonable to expect all of your employees to be cybersecurity experts. With more and more people working from home, this poses a huge risk for employers.
Companies that handle sensitive data need to take extra precautions when it comes to security.
Even businesses that aren't dealing with high-value information like government documents need to be secure.
Your network probably has your employee's tax information on it, which is valuable for hackers and identity thieves.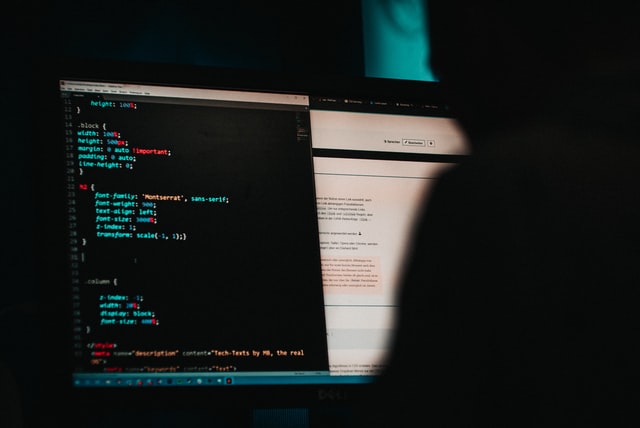 If you process online payments, you need a zero trust system. Otherwise your customers' credit card or bank account information is at high-risk.
A zero trust security network calculates multiple external threats. An employee could search something and click on the wrong link or mishandle a phishing email that gives hackers access to your system.
Installing a zero trust security system is the only way to ensure that your company and employees are safe.
What is BeyondCorp?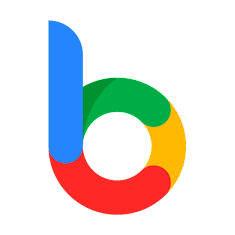 BeyondCorp is Google's zero trust security solution.
It began as an internal initiative to allow Google employees to work remotely from untrusted networks without the use of a VPN.
Today it is used by Google employees daily, providing user-based and device-based authentication and authorization for Google's core infrastructure and corporate resources.
With BeyondCorp you can leverage Google's in-house solution to zero-trust security at your enterprise.
I call that a win!
A Bit More About Google Zero Trust
The main advantage of BeyondCorp is that it allows employees to work from unsecure networks. Under ordinary circumstances, employees would need a VPN in order to create a secure browsing experience.
VPN stands for virtual private network. A VPN permits anonymous and secure internet browsing.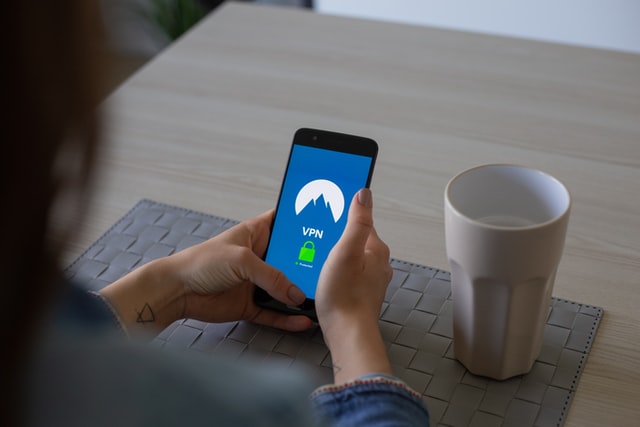 Traditionally, VPNs have allowed employees to access a company's central server. This server is usually located at the company's headquarters.
VPNs can be expensive and aren't always reliable. They can be particularly challenging for users without a high-quality internet connection.
Some of your less tech-savvy employees may struggle to learn how to use them.
Using BeyondCorp and Google Zero Trust avoids this problem and allows employees to work from any location without a VPN.
Browser security is necessary for remote workers. Even if your employees don't work remotely, they probably access their work email outside of the office occasionally.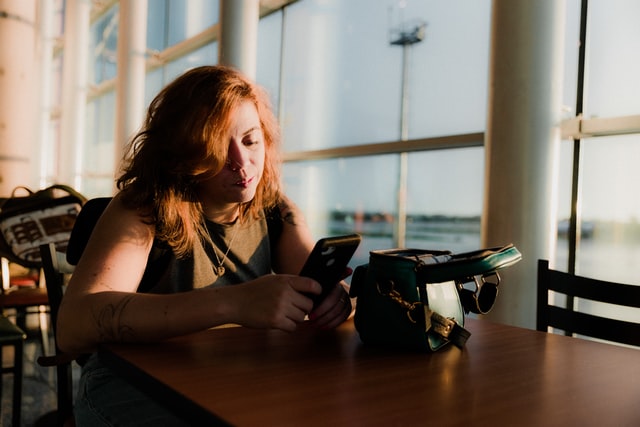 Whether they're on a business trip and access company email at the airport, or are spending the morning working at the coffee shop, you should assume the external network your team isn't using when out and about isn't safe.
BeyondCorp is unique in that it uses a different access point than other security networks.
Traditional access is achieved through a network perimeter. BeyondCorp establishes security at the individual user level.
Benefits of BeyondCorp
Now let's lay out the key benefits of leveraging this Google Zero Trust cybersecurity solution at your business.
Control
BeyondCorp allows you to control who enters your system and when.
When a user logs in, they will have to undergo a thorough security scan before access is approved.
Permission is established through a centralized program and should only take a few seconds. If there are any security threats, access won't be granted until security is established.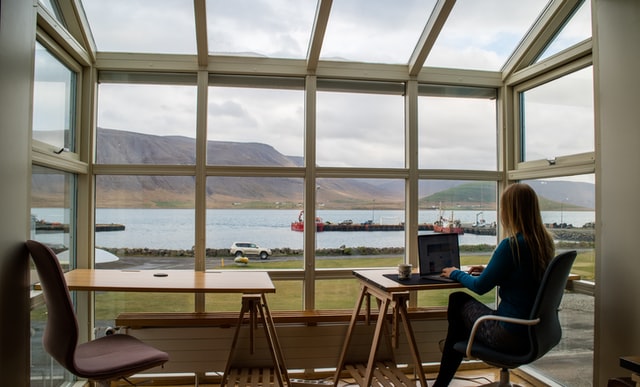 One drawback for your team is that an employee that tries to login on an unsecure network won't be granted access to work.
While this could cause a slight delay, it's a fair trade off for the peace of mind you have that your data is not vulnerable to a security breach.
Now, most teams have employees with different security levels. With BeyondCorp, you can tailor the security and access levels for different employees.
Best practice is to require multi-factor authentication of employees with the highest level of security.
Multi-factor identification forces users to go through an extra step of security when logging on. This is often achieved through a PIN code sent to a phone or email.
It could also come in the form of an external security key that is plugged into the device.
Visibility
Once a user has logged into a network, the network continually checks the user's traffic to ensure that no security threats appear.
Just because a user's connection is secure at the time of login doesn't mean that it will stay that way.
Clicking on the wrong link could lead to a device being hacked, but with BeyondCorp your network and data remains secure.
The reality of today's digital workspace is that there are a number of security threats in the internet.
It's important to monitor user activity.
Compatibility
No matter what type of computer or device your employees use, they will be able to use BeyondCorp.
This means that you don't have to worry about variation. Everyone will have to go through the same security checks and be held to the same standards.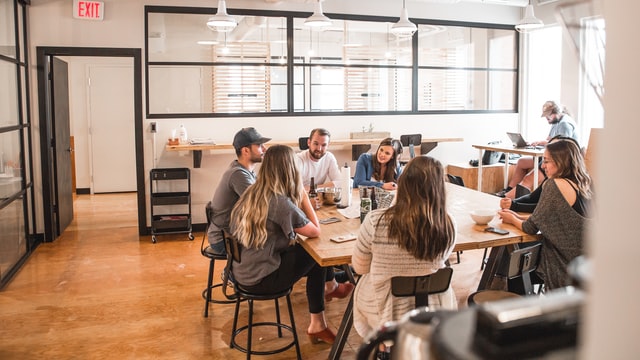 This is useful when training your employees. Otherwise you would need to make multiple tutorials for different systems and devices.
Having a standardized system also helps with troubleshooting.
If your employee has trouble logging on, having a common language that will work for everyone on your team saves time.
Since BeyondCorp is a Google service, it is compatible with all other Google products, like Workspace. Google Cloud, Docs, Sheets, and Meet are all incorporated within the system.
BeyondCorp works best with the Google Chrome browser.
Simplicity
BeyondCorp is the easiest zero trust security system you'll find, period.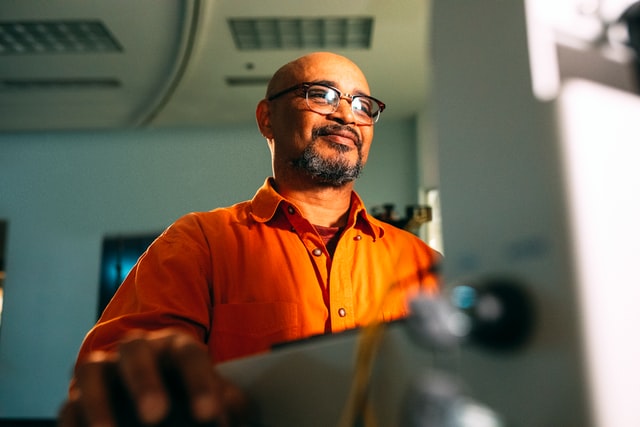 No matter what your tech background is, you'll be able to figure out BeyondCorp, which makes it an attractive solution for enterprise users with a diverse workforce.
Most of your employees probably aren't technology experts.
Having a simple system with an easy user interface makes work a more pleasant experience for everyone.
Beyond this, most users are at least somewhat familiar with Google.
Even if you don't use the Cloud at your organization, you've certainly used Google's search engine.
This familiarity with the feel and function you'll find in BeyondCorp makes the transition smooth for everyone.
Global Access
Google has one of the largest networks in the world.
With over 144 edge networks in more than 200 countries, no matter where you are, you can access Google's network.
Because of the network's size and reliability, finding support should not be an issue.
This also enables faster, more reliable connections for your distributed workforce.
Additionally, because Google has such an extensive global network, Google is always innovating.
As technology evolves, Google keeps pace (and often sets the pace).
BeyondCorp is no exception.
With BeyondCorp, there's no need for you to stay on top of the most recent cybersecurity news or trends.
You can let Google do it for you, with the solution the built and leverage in-house for their own team.
How Suitebriar Can Help
Even though BeyondCorp is easy to use, working with an experience partner has its benefits.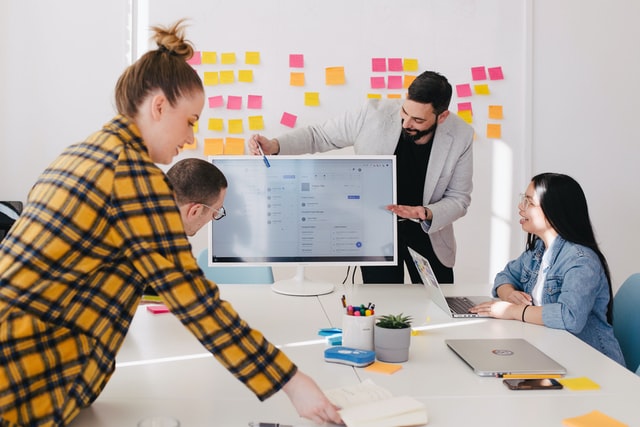 Suitebriar operates on a B2B (business to business) level and have assisted a range of clients over the years.
We help set up businesses like yours with the latest technology, including BeyondCorp Zero Trust Security from Google.
We're Google Cloud certified and have helped many businesses make the transition to BeyondCorp.
Let Us Do the Heavy Lifting
While transitioning to BeyondCorp from a traditional VPN isn't difficult, one of the more tedious aspects of the move is migrating your data and files.
If you use another system like Microsoft, you'll need to transfer everything to Google Cloud.
We have a lot of experience handling these migrations for corporations of all sizes, and we can ensure that nothing gets lost in transition.
In addition to helping you set up BeyondCorp for your enterprise, we will stay up to date on the latest developments in Google technology.
We know when new technology appears and can bring that to you to help you leverage the latest technology to drive growth at your organization.
Final Thoughts About The Value of Leveraging Google Zero Trust Security at Your Business
To sum things up, BeyondCorp is a zero trust security solution for today's business.
It was built on the premise that no network or user is completely safe, and today Google Zero Trust allows your team to focus on working (wherever they work), handling the security challenges that come with a distributed workforce ... so you don't have to.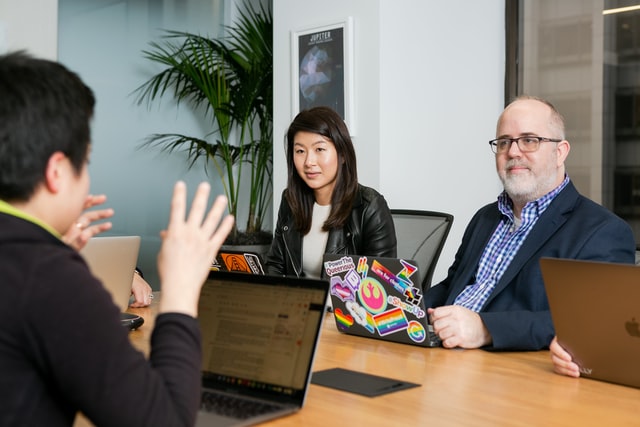 With BeyondCorp, you can ditch the VPN and allow your team to login to your network anywhere in the world, from any device, at any time ... securely.
BeyondCorp is easy to use and provides all the advantages of Google's cloud-based productivity tools and excellent global network.
For businesses with employees logging in from different locations, it is a necessary security technology and one I think you should try.