G Suite Vault: Understanding Google Vault Search & Data Retention
Digital information is important, and keeping your digital information private, is vital.
If you use Google Workspace, then you're in luck. You already have access to the Google Vault application, which is useful for any business, and not only just the administrators but for employees and users as well.
Imagine an employee leaves your company without any notice, and you need access to their files, or you need to find a deleted email for some type of evidence of wrongdoing. Vault solves these problems for business owners.
What is Google Vault?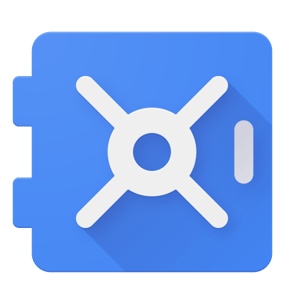 The Google App, Vault, is a cloud-based archive tool that is available for all Google Workspace users.
Not only does Google Vault allow IT administrators to hold, export, search and retain data, but it also has the ability to consolidate all of your business data in the cloud. This means you have access to all the archives of Gmail, Hangouts, Google Drive, Team Drive as well as Google Groups data.
There is no software required to leverage Google Workspace's Vault at your business, as it is similar to the way that Google Sheets, or Google Docs operates. It is important to understand that Vault is not a backup application, but rather a way to receive information in the event it needs to be viewed again for legal or internal auditing purposes.
Google Vault Pricing
Google Vault is part of Google Workspace, and is included with Google Workspace Business, Enterprise and Education licenses.
If you are operating under a Google Workspace Basic license, you can add access to Google Vault without upgrading for an additional $5 per month, per vault user, but we typically recommend upgrading to a Google Workspace Business license for $1/month more.
Google Vault Features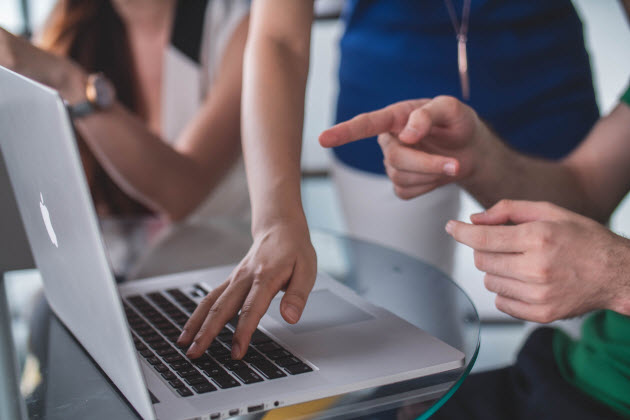 There are many popular features for your business to enjoy with Google Vault, but these are our favorites:
Legal hold:

You can place any type of hold on your users' data. This means if you have legal obligations, or personal concerns, you have the ability to hold for as long as you choose.
Exporting:

Export and data you choose from any account using Vault. You can then process and review any data at any point in time.
Organized Search Options:

Search through all data in your organization by date, keyword, user or unit.
Archive:

The ability to set rules for how much data is stored on each user account, and on all Google systems.
Audit reporting:

Vault has audit reports to check actions by any user between specific periods of time to make things simple and easy.
Google Vault for Business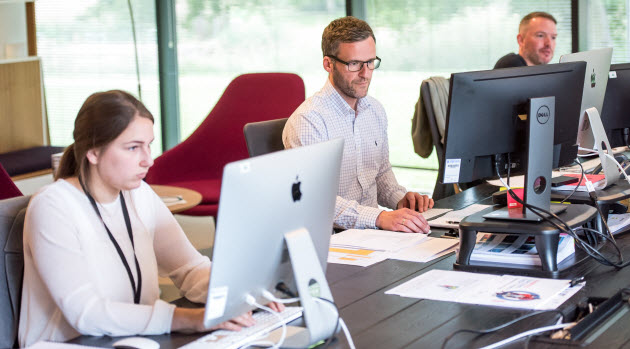 Although it may seem like either an invasion of privacy, or a bit of overkill, with your business you can never be too safe.
The first reason for using Google Vault at your business would be to hold on to your organizational data as long as you would like to, rather than it be deleted automatically in a certain time period.
Additionally, it might be in your best interest to hold on to all employee's data for an indefinite period of time. This can be either for litigation purposes or for specific state regulations. This data will even be saved if an employee deletes it. You can also search through your organization's data whoever you choose to do so, either by user, unit, date range or keyword. The advanced search can even search the text in email documents. It is also possible to export all data from an account for review, and finally audit when necessary.
eDiscovery
This is a tool called Electronic Discovery. It helps to seek and find information in all electronic formats. This is specifically made for legal matters and investigations, and is one of the features within Google Vault.
Data in Deleted Accounts
When a user is completely deleted, the data in that account will be removed from Google storage. This means that if you may want access to that information again, you should suspend the account rather than delete it.
Reliability of Google Workspace Vault
Vault is incredibly reliable due to the customer data, database and file system being replicated multiple times. All of this data is stored in data centers that are geographically, in different locations so if an emergency or fluke happens in one location, the data will still be available.
Certifications, Standards and Law Enforcement Requests
Google Vault is SSAE 16, SOC 2 audited, and ISO 27001 certified. Additionally, Google complies with the law when responding to third-party requests for user information.
Key Terms to Know in Google Vault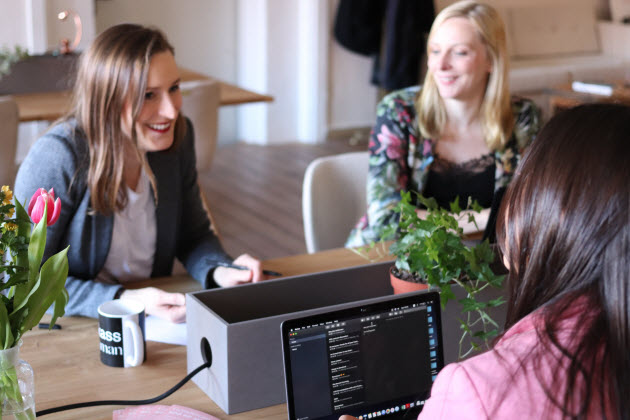 Delete:

This is when you move something to the trash. After 30 days, Gmail will normally delete all mail from the trash.
Delete forever:

When a user permanently deletes a message or messages from the mailbox by deleting their trash. Then, users cannot recover these messages. Using Google Vault allows users to go through and view this data if needed.
Export:

The data from a user on Google Vault can be exported for viewing.
Expunge:

When anything is permanently removed from all Google systems including Vault. This means that this data will not be retrievable.
Held data:

Data that is placed on hold.
Indefinite (or data retained indefinitely):

Data that is held permanently in the Vault for your entire Vault contract. If your contract is terminated or not renewed your data will no longer be held.
Litigation hold:

This is a specific hold that is placed on a user if their data needs to be held for litigation purposes.
Period before expunge:

The amount of time before data is fully deleted. In Vault this is a period of 30 days. During this time, Vault admins can still look for any items within the Vault.
Retention rule:

The limit on how many days that messages can be viewed by users.
Retention period:

This period can be one of a few things: 1. The number of days that messages will be available to users if they have not been deleted forever. 2. The number of days that are available to users if users have not deleted forever, or 3. The number of days starts on the date the message was received. After this period expires, messages will then be removed from the user mailbox and marked to be expunged.
Google Vault: Your Google Workspace Search & Data Retention Tool
Google Vault has been a wonderful tool that can be used for a variety of reasons. Whether you need all your organization's information to be saved for litigation purposes, security reasons, or state standards, there is something for everyone. With secure data retention and indefinite storage, Vault is the security blanket that every business is missing.