G Suite vs Dropbox
Which Cloud Storage Option is Best for You?
Here we are … stuck between using G Suite's Google Drive or Dropbox for your cloud storage needs. Both are great options, but which one is best for you?
In this article we're going to do our best to help you make an informed decision, whether you're shopping for a personal cloud storage solution, or are looking for affordable cloud storage for your business.
There are five major aspects to consider when choosing a cloud storage option - they are:
Price
Storage space
Reliability
Security, and
Extras
In this article I'll take a close look at each item which should factor in when comparing G Suite vs Dropbox, and help you determine which cloud storage option will work best for you.
G Suite vs Dropbox: Price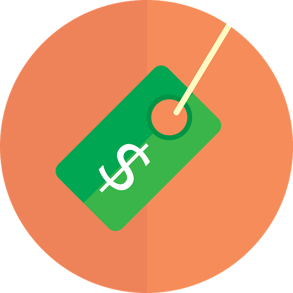 First, let's take a look at the difference in price between G Suite and Dropbox's most popular plans.
G Suite offers

a Business Plan

at $12/user/month.
Dropbox offers a comparable cloud storage plan at $11.99/user/month.
There's literally a difference of $0.01 between the two plans. There are other plans such as Google Enterprise at $25/user/month and Dropbox Professional at $19.99/user/month. Most users will probably choose and use the G Suite Business plan or the Dropbox Plus plan, and an extra 12 cents a year probably shouldn't push you one way or the other.
G Suite vs Dropbox: Storage Space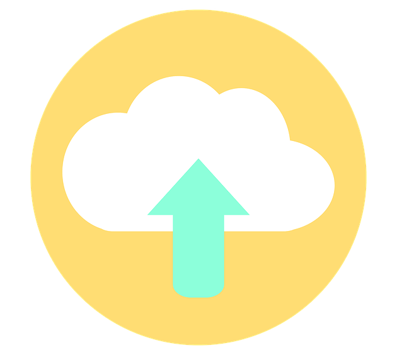 Now, what you get with the G Suite Business Plan is 1TB of storage space (unlimited if you have more than 5 users on the plan).
With Dropbox's Plus Plan, you get 2TB of storage space (no unlimited option).
What makes this comparison more interesting, though, is that documents and spreadsheets created with Google's products (Sheets, Docs, Slides, etc.) do not count toward your storage total in G Suite. Most G Suite users work primarily with these products, so that makes your 1TB of storage space feel like much more (it's only used for image and video files, PDFs, etc.).
Many users will never need 1TB of storage space, much less two. If you're saving a lot of large video files or high resolution images, then you might want to upgrade from the plans we're comparing.
If you need more space, G Suite does give you unlimited storage if you have 5 or more users on the same account, which is an amazing value. If you're using G Suite for business, this is undoubtedly the best way to go, and it's the best value you'll find anywhere. Even if you're using G Suite for personal use, you could get creative and find 4 friends or family members looking for an unlimited cloud storage solution, and buy 5 G Suite Business licenses together so everyone in the group has unlimited cloud storage.
Dropbox has another option through their Professional Plan that bumps up the storage to 3TB for $19.99/user/month.
Dropbox vs G Suite: Reliability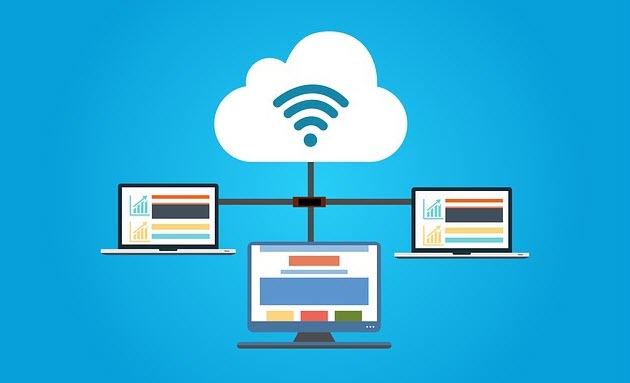 Both of these services are built from MAJOR companies that absolutely crush the competition. As such, both of these companies are accessible at almost ANY time. In fact, when's the last time you heard that Google was down or Dropbox was down?
They don't make the news for downtime because they aren't down enough to matter (if at all). In fact, Dropbox has a 99.99% uptime rate and Google has a 99.978% uptime rate - both cloud storage options will be there when you need them.
G Suite Security vs Dropbox Security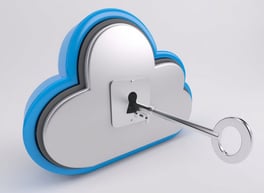 Again, both of these cloud storage titans put up a fight like no one else. In fact, while Google has been breached, the Google Drive / G Suite accounts have not been. The breach was part of the Google+ experiment that has since been disabled and removed.
Dropbox has had a couple of breaches, but nothing serious. And, they fixed all the holes and brought in outside, third-party security vendors to help close up the problem areas.
Both companies are built on an ultra-secure platform where the weakest link really is the user; not the company.
Related: G Suite Security Best Practices
Dropbox vs G Suite: Beyond Storage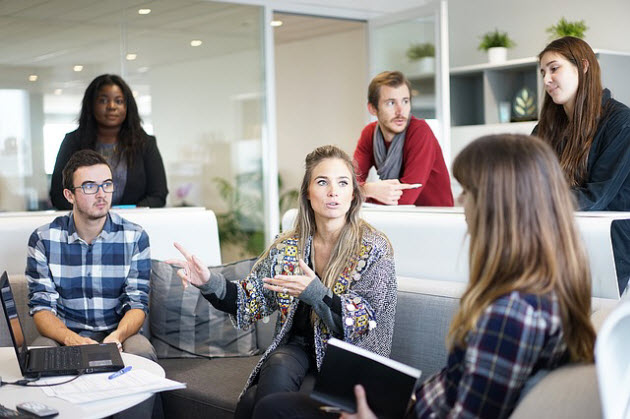 Finally, only one product offers extras … G Suite. With a G Suite license, you get a LOT more than just storage, which is why the pricing is so interesting. With G Suite, you get:
Cloud Storage
Business Email (with personal domain)
Video Conferencing
Shared Calendars
Office Suite (Docs, Sheets, Slides)
And more …
Dropbox is a cloud storage provider ONLY. They don't offer any extras, and we think that's a big deal when considering the value you're receiving. After all, you're paying essentially the same price for both products.
Should You Choose Dropbox or G Suite?

Dropbox is absolutely one of the best cloud storage options available right now. And while they do one job great, Google provides the same quality cloud storage, and so much more. It's for this reason that we recommend choosing G Suite over Dropbox for most personal and professional use cases.
Again, both are great for cloud storage options, but the extra features that come built-in with G Suite gives this product the edge.
If you'd like to try G Suite and see for yourself, you can do so risk-free for 14 days here.
Our team here at Suitebriar is happy to help get you up and running and provide training and support as needed.