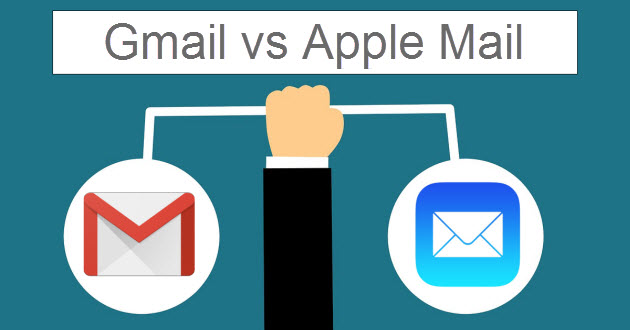 Why Gmail is (and deserves to be) the Most Popular Email Option
The battle between Google and Apple has been a really interesting one, and there's no end in sight!
The fight goes well beyond mail applications too. In the digital arena, the contest to decide who is better, faster, easier to use, etc. really comes down to these two blue-chip powerhouses.
And the beneficiary of this aggressive competition? You!
Both Google and Apple have carved out some of the most customer-loyal followers of any brands, easily usurping Microsoft and dwarfing anyone else in their path. Competition drives innovation, and innovation leads to satisfied customers who use and love the best tech available.
Today, we are going to take a pragmatic approach to comparing Gmail to Apple Mail, addressing three key reasons why Gmail has emerged as the most popular email option right now (even if the Apple-loyalists refuse to agree, the data is clear).
Mobile Driven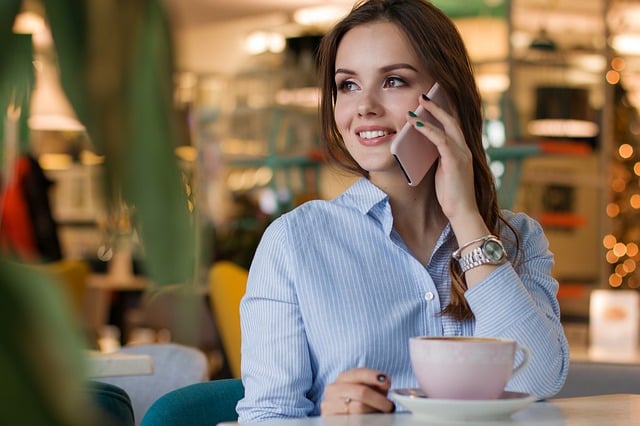 Apple may have developed the iOS platform, but Google developed the simplest search engine in the world.
In fact, what Google figured out along the way is that simplicity drives acceptance. And while Apple built the iOS platform to simplify life, they were behind the curve as Google has always been at the apex of the mobile-driven platform.
Android may have been established well after the iOS boom, but Google knows what people want. The Android platform was built with a mobile-first approach, that then works with other systems including Windows and Linux.
As such, they have an easy-to-use, easy-to-sync platform that can be accessed in a matter of seconds.
Plus, the message notifications are instant and accessible without having to be opened. Even more, almost everyone has an @gmail.com email address (including Apple-loyalists), making it easier to work with for just about everyone (even more so if you or your business has G Suite's professional email service).
Free POP/IMAP Integration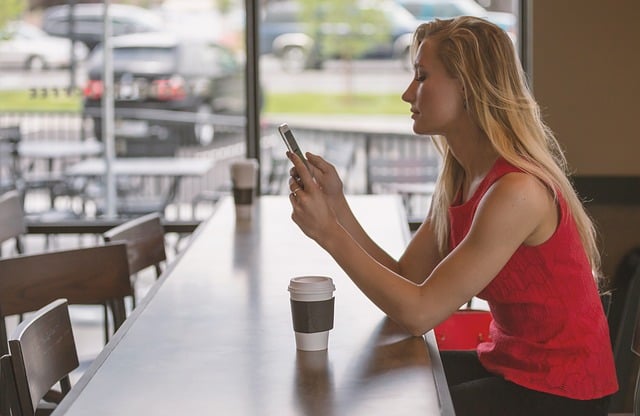 Next, more companies are comfortable using email platforms that give you access to POP and IMAP. Gmail can work for businesses as both a free platform and/or a paid-for platform (Gmail for Business). In either situation, Gmail works seamlessly with mail apps like Outlook/Outlook 365 and Thunderbird (free).
Apple Mail is more of an individual platform, meaning that each user would have to subscribe in order to be able to use this option (a requirement that is not business-friendly).
Again, Apple Mail will work with POP and IMAP, but you have to pay for access before you can use it.
Related: All About the Outlook to Gmail Migration Process
Optimized For Search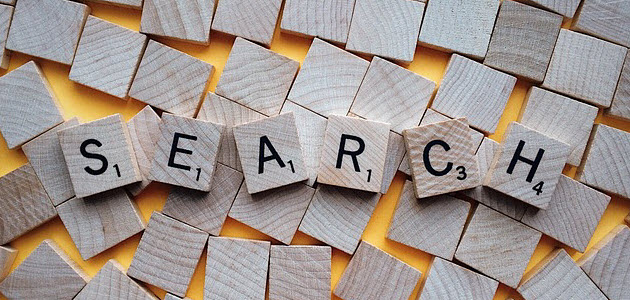 Finally, Gmail is built on the Google platform. It was designed and built for search, by the people who do search better than anyone!
Apple does not have a "true" search engine, instead defaulting to Google (that shows you Google's dominance). As such, they do not have an intuitive search algorithm that can keep up with Google/Gmail.
The Gmail platform can search through emails, documents, images, and even scour the web, whereas Siri has to do all the hard work for you with Apple Mail, requiring the use of a "separate" app.
When it comes to searching, Gmail absolutely crushes every competitor you'll find ... the same way they've been doing for years!
So ... Choose Gmail or Apple Mail?

Both of these companies have loyalists that will never defect or admit defeat. That is their prerogative!
But, if you look at the facts without any bias, Google and Gmail have overtaken Apple Mail for a reason.
In an "apples-to-androids" comparison (sorry), Gmail comes out as a clear winner.
Gmail has consistently grown in popularity as they've started being integrated into more devices, including tablets, smartphones, desktops, and laptops. While Apple Mail may still be the built-in default on iOS devices, a lot of Apple users still trust and prefer Gmail, which is why they're making the switch.
If you're interested in learning more about getting your own professional email address and the features that are unlocked with G Suite, contact our team today. As a Google Cloud Premier Partner, Suitebriar can get you and your business transitioned from your legacy email system to Gmail easily.