Google Drive vs Dropbox for Business
The 3 Factors That Determine What is Best for Your Business
When it comes to file synchronization, there are two BIG options to choose from: Google Drive and Dropbox.
Both of these companies are behemoths when it comes to file sharing and synchronization. Sure, there are some other companies out there offering similar services, but the reality is that when it comes to cloud storage, others do not offer businesses the same level of performance and reliability as these two.
With that being said, is Drive or Dropbox best for your business?
Today, we will compare Google Drive vs Dropbox for business, digging into the three main factors that will help you choose the best option for cloud storage at your business.
These three factors include:
Price,
Speed, and
Security.
After we finish our overview, you will know whether Drive of Dropbox is best for your business (and why), and you can feel confident in your decision.
Drive vs Dropbox: Price Comparison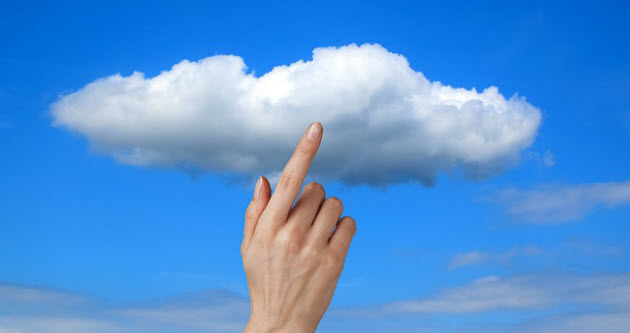 First up, businesses are continually trying to figure out where they can make cuts to increase profits and longevity. As such, how much a service cost is a BIG factor. Cutting straight to the point, Google Drive gives you more storage for your buck.
For instance, Dropbox will give you 2 GB of storage for free where Google Drive will give you 15 GB of storage for free. If you need more space, you can use one of their paid-for plans. Of course, we are going to break down those plans right now:
Dropbox For Business:
3TB Per User - $12.50 Per Month
Unlimited* Per User - $20.00 Per Month (min. 3 users)
Google Drive
30GB Per User - $6.00 Per Month
Unlimited Per User - $12.00 Per Month
As you can see, Google Drive gives you unlimited data for the price of the lowest storage option for Dropbox.
Clear Winner: Google Drive
Dropbox vs Drive: Speed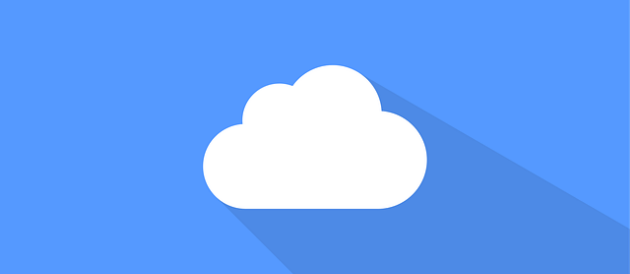 Next, how fast your data is transmitted and received can affect your productivity. And the results of our head-to-head comparison may surprise you.
You might expect Google to outperform anyone, but Dropbox has figured out compression, data transfers, and synchronization to a point that they actually outperform Google Drive in this category.
So how do they do it? I'll explain.
Dropbox can update certain parts of a file that have been changed, without updating the entire file. By doing this, their updates and syncing are significantly faster than almost anyone else on the market, including Google Drive. When you make an update to a 25MB file with Dropbox, but only update about 34KB worth of data -- Dropbox is only updating and syncing that 34KB since the balance of the file is unchanged. Google Drive does not make this differentiation; they update the whole 25MB file every time you make an update.
You don't need an advanced degree or a background in computer science to understand why Dropbox's method is faster.
Another awesome feature of Dropbox is LAN Sync, which uses your LAN to update files on the same network to save time and data usage. Instead of shipping it to the cloud, it will update the files across the network, which can save you a TON of time (though it's less secure).
Now in practice, can you really tell a difference in the speed of synching and updating data to the cloud?
Maybe. It really depends on the size of the files you're working with. If you have an especially large file with tons of data, you might be able to "feel" Drive performing a little slower, but the reality is that Google's apps and Drive are still some of the fastest in the industry.
Regardless, from a pure speed standpoint, we have to give kudos to Dropbox. They're crushing it.
Winner: Dropbox
Google Drive vs Dropbox: Security

And finishing up our overview, we must address the elephant in the room - security.
With so many data breaches happening each year, a lot of companies are leery of trusting the "cloud" with their data, and that's why we think security should be the #1 deciding factor when you're comparing Google Drive vs Dropbox for your business.
Both of these companies are extremely secure, using numerous security implementations and high standards to ensure your data is safe. Of course, the best way to keep your data safe is to keep it away from the internet completely - but that has its own set of risks, and if you're a small business, storing your data in the cloud is probably the best way to go.
This is where Google manages to edge out Dropbox as they use 2FA (two-factor authentication). You can set up your account to contact you via SMS or through a special app designed by Google. Dropbox only uses SMS/app-based tokens. As such, Google gives you a little extra to keep your account locked down and your data safe.
Winner: Google Drive
Is Google Drive or Dropbox the Best Choice for Your Business?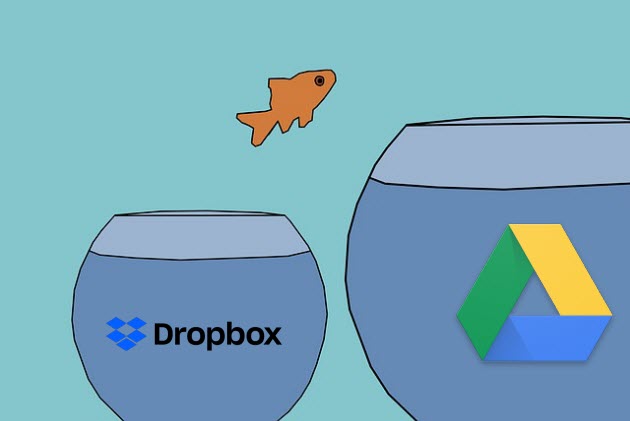 We hope that this short, comprehensive comparison has been helpful. We feel that price, speed, and security are the three primary factors businesses should weigh when choosing between Google Drive and Dropbox as their backup and cloud storage solution.
While each product offers some distinct advantages, they're both quality options. In our view, Google Drive is better suited for most businesses because it's less expensive, and more secure. It also integrates seamlessly with a broader suite of business productivity apps (Google Workspace), and professional Gmail, which can offer any business significant savings.
If you'd like to discuss your cloud storage needs or are curious about what would be involved in transitioning to the cloud from your legacy systems, Suitebriar (a Google Cloud Premier Partner) would be happy to offer a free consultation to discuss your options. Contact us today to start a conversation.
Related: Google Workspace vs Dropbox - Why Most People Are Choosing Google Workspace