How to Create a Group Email Account in Gmail
For most businesses, having email accounts for different departments is important in running a smooth an organized organization. G Suite has the option to create group email accounts in Gmail for branches of your organization such as
sales @yourdomain.com, or
support @yourdomain.com
These group email accounts give teams the opportunity to have access to the same emails, with access from their own Gmail account and no need to log in and out when switching between accounts.
Setting up group email accounts for your business will increase your team's efficiency, hasten in-house collaboration, and streamline client communication (and satisfaction) with improved responsiveness.
In this article I'll tell you how to create a group email account in Gmail so you can begin using collaborative inboxes at your business.
Setting Up a Group Email Account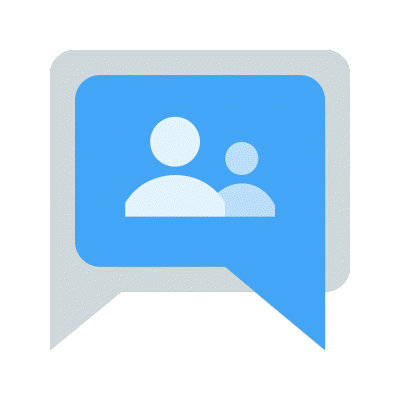 To set up a new collaborative inbox in Gmail first go to Google Groups and click Create Group.
Then fill in the group's name, email address, and description.
You will need to select which type of group you would like to make. The option you want is Collaborative Inbox. Once you select that option, click Create.
You also have the opportunity to change an existing group to a collaborative inbox. To make this change, go to Google Groups and click My Groups.
Go to Manage Group, and select Information and then Advanced (it's on the left).
Now you will need to select a group type, and choose Collaborative inbox before resetting the group.
Related: Is Gmail Professional Email Worth It?
Collaborative Email Tools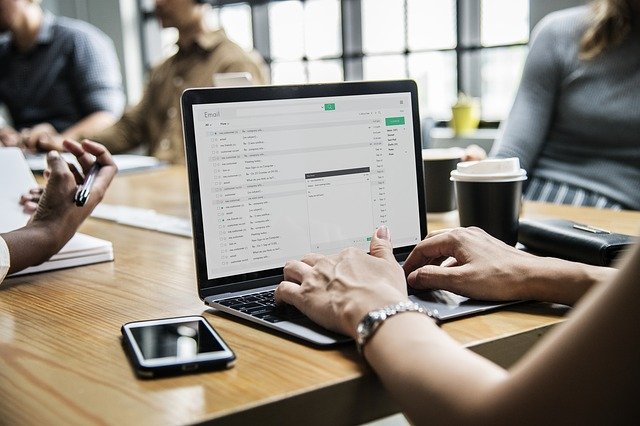 Of course, creating a group email account in Gmail is only the first step in leveraging this important communication tool at your business. The next step is to put processes in place to ensure that you're making the most of your new Gmail collaborative inboxes.
Here are some tips to do just that:
Assigning Responsibility
You have the option to assign topics to either yourself or any other group member. You can do this by opening the topic, and either clicking Assign or Take.
Take is how you will assign the topic to yourself and Assign allows you to give a topic to another group member. Search for the email of the member you would like to assign the topic, and finally click assign. Easy!
Additionally, you can remove an assignment if something has been assigned to you. Simply open the specific topic, and select Drop from the Actions menu. Then you can either choose to leave this topic unassigned, or assign it to a different group member.
This allows managers to quickly and efficiently divide up incoming requests, and if a customer service or tech support rep is about to leave for the day or is busy, they can quickly drop the assignment back into the pool to make sure it gets assigned to someone else in a timely manner.
Related: 5 Rules for Managing Shared Inboxes
Resolving Topics
This essentially means that the topic has been completed, and there is no more work to be done on said topic. There are a few options to resolve a topic. No action needed, is when a topic no longer needs to be looked at. If you need to leave a follow up message, open the topic and Mark as Complete, or Mark as Best Answer. For duplicated topics, click on Set as Duplicate. Then put the URL in the dialog box that appears as a link to the original duplicate topic.
Filter Topics
Click on Filters when in Topics view, there are four main filters:
Topics without replies,
Topics you've started,
Topics you've replied to, and
Topics marked complete.
After selecting which filter you want to use, apply the filter. If you would like to remove any of these filters just click on filters and select Clear all filters. Filters can also be filtered by tag.
Related: Gmail for Business Pricing
Manage Tags
Topics can be organized with tags. Each tag may be up to 20 characters and there can be up to 14 tags in a topic.
To add these tags to a topic simply open the topic, click Add Tags, specify your tag or create a new one, and then save the changes.
To remove these tags go to the tags displayed next to the subject, and click the X to remove it from the topic.
Group email accounts can be very useful in many different types of organizations. By using filters and managing tags, your organization will be organized and can respond to in-house and client-facing inquiries more efficiently.
Collaboration is key in business, and this is just one more G Suite feature that fosters business collaboration at your business in a simple and easy way.