Things Every Small Business Needs This Year
Starting a business is never easy and with more than 50% of businesses failing in the first five years, it is obviously not only difficult to start a small business but even harder to sustain it.
There are plenty of factors that affect the sustainability of a small business including lack of capital, lack of motivation, and lack of tools or products. By investing in your tools and your business, you will have a much better chance of succeeding in the long run.
Essential Small Business Tools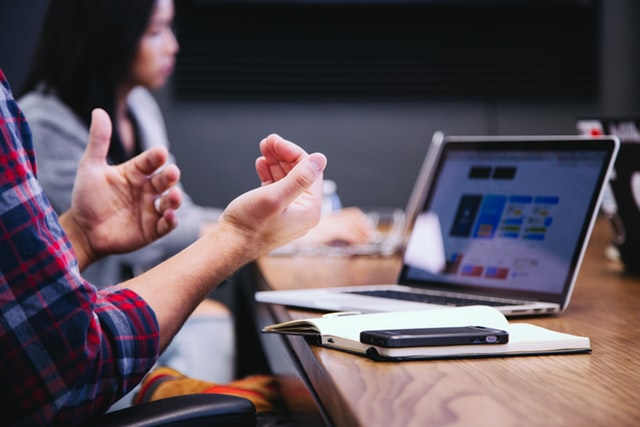 Google Analytics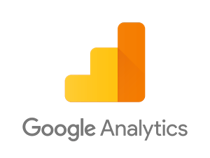 With any business, it is all about the numbers. Do you know how much traffic your website is generating or what your key demographics are of your audience? These questions are incredibly vital to the success of your business, and Google Analytics can help with that.
This tool allows you to view the countries that your site has been viewed in as well as key numbers broken apart by day, week, month or year. Charts and graphs are clearly marked so anyone can easily understand the information laid in front of you. It is a must for any business owner.
EchoSign

Instead of dealing with tons of loose documents, you can switch to digital with EchoSign from Adobe (Adobe Sign). You can easily upload documents into the EchoSign server as well as request signatures with its digital signing capability.
Contract signing is never easier, and you do not even need a printer or scanner. Type your name and initials into Adobe Sign and your signature will be saved onto the document and into the server. Save countless dollars on paper, a printer and ink every month!
Not only will you save time and money, but you will also be saving the ecosystem.
MailChimp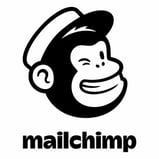 For small businesses, it is important to find ways to retain clients and gain new ones in every aspect. Mailchimp is a great way to do just that. Mailchimp offers templates to create email newsletters to send out to new or existing clients
By simply attaining emails you will be able to send out a visually creative and enticing email blast. By sending these regularly, you will gain new customer's attention and remind old customers what you have to offer.
G Suite

Collaboration tools are essential when running a small business (or any business) in the modern age. G Suite offers real-time collaboration with Docs, Sheets, Slides and more.
You can edit the privacy for any information to whomever you want. No matter what you are working on, or what information you have, if you upload it into your Google Drive and any of your employees can access it at any time.
Your employees can edit and collaborate in real-time, which in 2020 is so important.
Website Building and Blog Hosting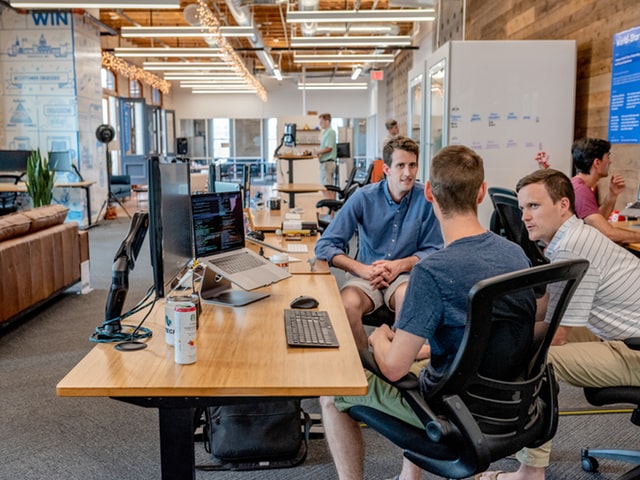 If you are starting a small business or hoping to revitalize one, you definitely need a solid website builder. There are a few variations on the market, each with its own positives and negatives.
Google Sites

If you rely on G Suite for your small business and business domain registration, there might be no better choice for building your website than Google Sites.
Intuitive, flexible, lightweight, and easy to use, it's our first choice for many small businesses who value simplicity and want to reduce the learning curve for DIY site-building.
Wix

Wix is a multifaceted web hosting platform for those who are either unable to code their own site or do not want to hire someone to do so. Wix is a drag and drop platform that provides templates and easy changeability.
If you are disliking your current scheme you can change the colors or layout with a simple click. Wix supports many different widgets and add-ons such as marketplaces, sales tools, and other apps. In addition, you receive easily trackable statistics and great customer service.
There are free options for Wix but if you are interested in a customizable web address and other features you will need to go for a paid option.
WordPress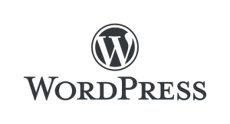 Blogging is an incredibly important aspect of a website, as you can use SEO to drive customers to your blog within your webpage. There are plenty of different sites that you can use to post blogs, but WordPress is a leader in this market.
In WordPress, you have access to millions of templates and personalized plugins, as well as the ability to add code if you so choose. It is an easy to use system that has proven its success for many businesses.
Go Daddy

If you are creating a new website, looking to host a newly created blog or simply looking for a well-priced hosting platform, then Go Daddy might be the option for you. This is a website server that offers almost anything you can look for at a great price. If you are just starting off you can go through a huge amount of templates that include social media widgets and simple image tools. Use these to create a beautiful website very quickly.
Go Daddy also offers incredible global assistance 24 hours/day, 365 days per year. Go Daddy is also compatible with WordPress blogs and gives users 150GB of storage.
Other Things Your Small Business Needs This Year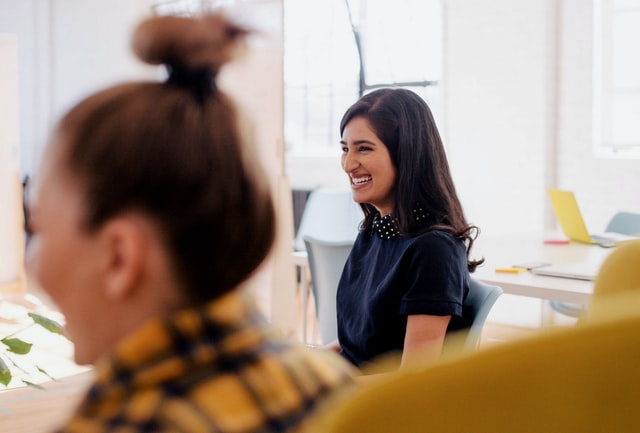 Money Management
The number one reason small businesses go bankrupt is due to a lack of funds. This is not the same as a lack of profits. Although your business might be making great profits, you can still make mistakes and not even break even.
In order to avoid this, you should ask yourself a few key questions:
How do you decide how much inventory to purchase?
How much inventory should you have on hand?
Do you collect payments from clients? If so how long do you allow them to pay back?
Do you have business loans you need to take care of?
What about partners to take into account?
Are you paying attention to your cost margins and keeping good books?
Make sure you are aware of everything going on within your business. You never want to be blind-sighted by something you could have prevented.
Business Services
Hiring the right people to provide good service is vital for any successful business. The top three services you should always have on speed dial are an accountant, a lawyer, and your insurance provider.
Legal Advice
Always have a legal adviser on retainer. You never know what issues you might fall into, and it is always a good idea to ask any questions before making any big decision. For example, this might include writing or even reviewing legal contracts. It is always best to have protection in case something occurs.
Accounting
Any business owner knows that taxes are inevitable, and having a good accountant is especially important. You do not want to make mistakes with your taxes. By hiring an accountant, you will understand what items you can write off, and save money in the long run. Additionally, you can use an accountant's services to create invoices for employees and handle payroll.
Insurance
Investing in good insurance coverage for your small business is highly important. If you do not want to risk your business, then you will need to have insurance for whatever might happen. This could include a natural disaster, theft, injury, or illness. Do not risk your business over avoiding an insurance payment each month.