Google Team Drive Limitations and How to Overcome Them
You are likely already familiar with Google Drive, the file storage and organization app that Google uses to store documents in the cloud. It is available for free to users who have a Google account, but the storage is limited to 15GB per user for personal use and this limit is shared by all of the Google apps.
Team Drive or Drive Enterprise is the same as Google Drive, but with a larger storage capacity and the ability for teams or businesses to leverage shared cloud storage drives to enhance their ability to work collaboratively.
In this article we'll look at Google Team Drive limitations, and how you can overcome them to leverage this powerful cloud storage product to help your teams work together better.
Cost
Most people leverage Drive for their business as part of their G Suite license (it's included at no additional cost), but if you aren't ready to switch to G Suite, you can sign up for Drive Enterprise and use it with other office suite programs such as Microsoft Office 365.
The cost for this form of cloud storage is $8 per active user per month and $0.04 per GB, with no annual commitment. You only pay for the users and storage amounts that you need during any given month. This pricing also includes support for the migration process, which Suitebriar can help you with.
Related: Google Cloud vs Google Drive - What are the Differences?
Key Features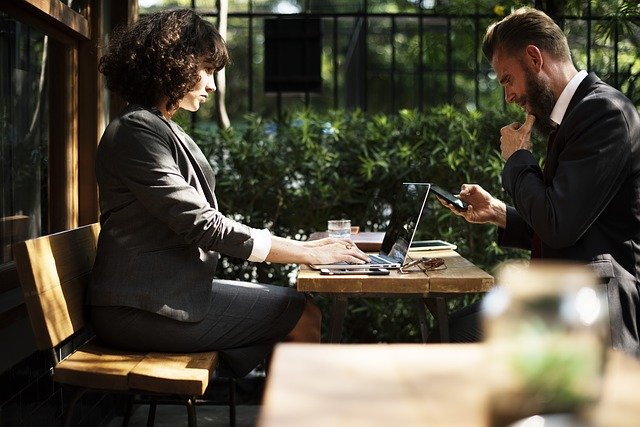 By using Drive, all files are accessible to all users all the time. This is highly advantageous over only having a local version of a file stored on a desktop. Any user can find the document that they need (Google does search pretty well after all), make comments on documents, and also make changes. Permissions can be changed to protect certain files or only provide specific levels of access to certain users. When multiple users can work from a single document, it prevents confusion between multiple versions of a document, cuts down on time sending files back and forth via email, and streamlines the entire collaborative process for your team.
That being said, all changes are saved automatically in Drive and it is easy to go back to see a revision history or revert back to a previous versions of the document if you aren't wild about some of the changes your team makes. Drive Enterprise can support over 60 file types and is compatible with any device that can support an internet connection, allowing you to work everywhere.
Google Team Drive Limitations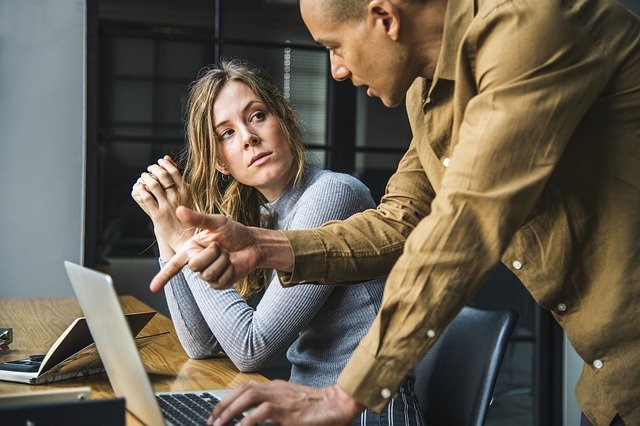 A key limitation of Team Drive is that it is cloud-based storage that requires an internet or data connection to access.
So if your internet goes down or you're in a spot without any connectivity then this can pose a bit of a problem. One way to work around this is by preemptively choosing the "Offline" setting in the Settings section of Drive so that you can access recent documents even when not connected to the internet. You can also go do individual documents if you anticipate you will need to access them while offline and make them "Available offline" by sliding the toggle in the menu of each document. This allows you to continue to work offline, and when you reconnect your files will sync and be updated in the cloud.
There may be a hidden cost in accessing, uploading to, and downloading from Drive. This all requires GB of data from your internet or cell phone data plan, so this won't be a limitation or deterrant for most users. If you have and unlimited internet plan or data plan, no worries ... but if you don't then the costs may add up quickly. It may be worth switching to a provider with an unlimited plan if you decide to work with a cloud-based storage service like Google's Drive.
Related: Major Risks Associated with Cloud Computing
With up to 50 people being able to collaborate on a single document at the same time, working together simultaneously can get confusing. Work around this by checking the revision history to see who has changed what, and to put processes in place and provide clear direction to every member of your team.
Another way to collaborate on documents instead of directly altering the document is to add comments with suggested changes, which the creator of the document can then decide to incorporate or ignore. You can also send document collaborators instant messages right in Drive by clicking the speech bubble next to the icons for each collaborator.
Google has a guarantee that they have negligible downtime (G Suite has 99.9% uptime), but if the service were ever to crash or go down temporarily you will be inconvenienced (though you can enjoy the peace of mind that comes with knowing your data is securely backed up at another data center). Thankfully, Google has 24/7 customer service and this has never been a reported issue, though it is an understandable fear for those relying on cloud storage.
With Drive Enterprise, you may want to consider having a form of local backup storage if to counter the concern you may have for this Team Drive limitation.
'Team' Work Makes the Dream Work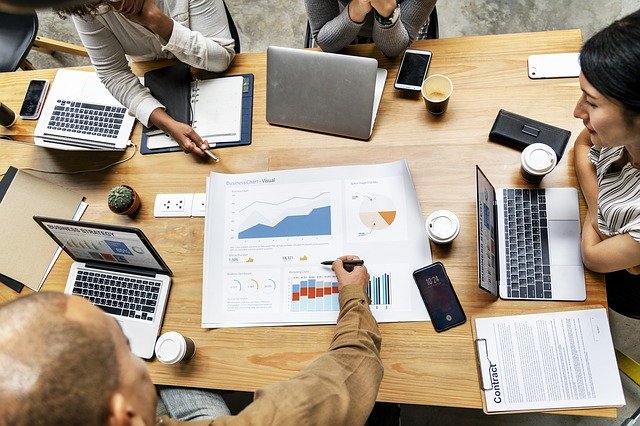 In the end, utilizing shared or Team Drives from Google makes it so much easier to keep everyone on the team on the same page.
It is easier to work collaboratively on a document without juggling multiple versions, and Google keeps a revision history, so you can dynamically update your document without worries of losing previous versions. Drive also makes it extremely convenient to be able to work any time and from anywhere - and even accounts for being able to continue working while offline. It is a reliable storage system without limits, and shared drives is one reason Google Drive has emerged as one of the most exciting cloud storage options on the market today.