What to Do if Google Reminders are Not Working
Google Reminders is based on your location and the time, but there have been a few reported bugs of Reminders not pushing out notifications. If Google reminders not working is a problem you're facing Google Calendar and your devices, there are a few steps you can take yourself to try and fix this problem.
In this article I'll help you troubleshoot your issue by going over 7 common reasons why Google Reminders stop working in an effort to help you get your reminders back on track.
7 Reasons Google Reminders Might Not Work (and what to do next)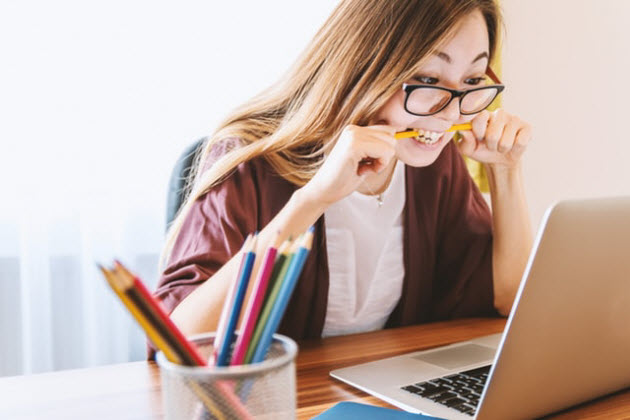 Make Sure Notifications are Enabled
This might seem like the obvious, but if you aren't receiving notifications from Google Reminders, check to see if they are enabled. It could just be that everything is working properly except your notifications are disabled for this app.
Enable Sound Notifications
This is another situation where you might think to yourself, "well of course," but if you are looking to have your notifications produce a sound then you will need to make sure your sounds are enabled for this app.
Clear the Cache (Android only)
This is specifically for Android users. If you are able to clear the cache for each app, go into your Google app and clear the cache. This will not do anything besides clearing your history and somewhat resetting things.
Change the Device Language
If you are not receiving Reminder notifications start by switching your device language to English (United States). Although it should work for all languages, this might reset the notifications and push them to start working again.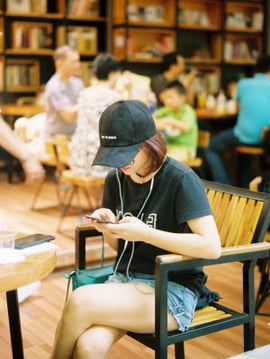 Update your App
Since new updates are continuously being released, this might be the solution to your problems. Simply update your app and see if this is causing the bugs that make your Reminders function improperly.
Uninstall and Reinstall the App
Another option is to remove the app completely off of your device and then redownload it. This is helpful because rather than updating it, you are completely uninstalling it. The only issue with this is that you will lose all of your data that is currently saved on the app.
Revert to a Previous Version (Android only)
If you have an Android device, you have the option to uninstall the most recent version and revert to a previous one. The steps to do so are as follows:
Uninstall the Google App. This will revert it to the version that originally came on your phone.
Go to Google page at

APKMirror. Here you can install APK files and find the older version of the app. Download at least two versions older than what you currently have been trying to use.
Open the app and see if it works.
Ways to Get Support if These Google Reminders Fixes Don't Work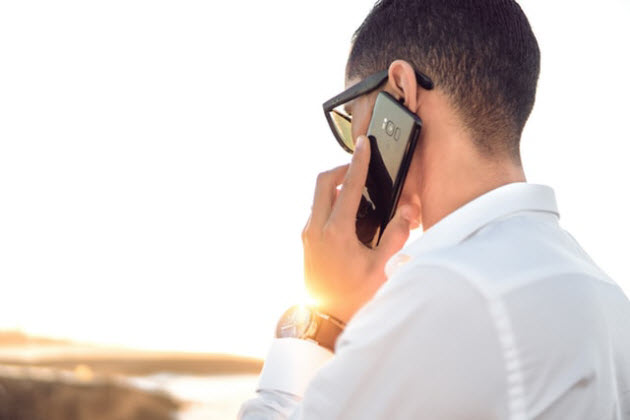 Contact Suitebriar for Help
If you are unable to resolve the issue on your own, you are always able to contact Suitebriar customer support. You can send us a message if reaching out after business hours. Alternatively, you can go to the new Help Desk for automatic support from real people (look for the HELP chat bubble in the lower right of your screen).
You will receive an answer as soon as possible in either place. If you would rather speak to a person on the phone, you can call support at 877-899-1159.
Contact Google Support Directly
In the event, you do not have a Suitebriar account, and you're not interested in partnering us to handle your G Suite licenses you can contact Google support directly as well.